Find your dream home with Swiss Life Immopulse.
Property offering

For a self-determined life in your own four walls: You can find attractive properties in our property offering.
Click through our online property catalogue and let it inspire you. Or use the extensive search and filter function and find your dream home immediately.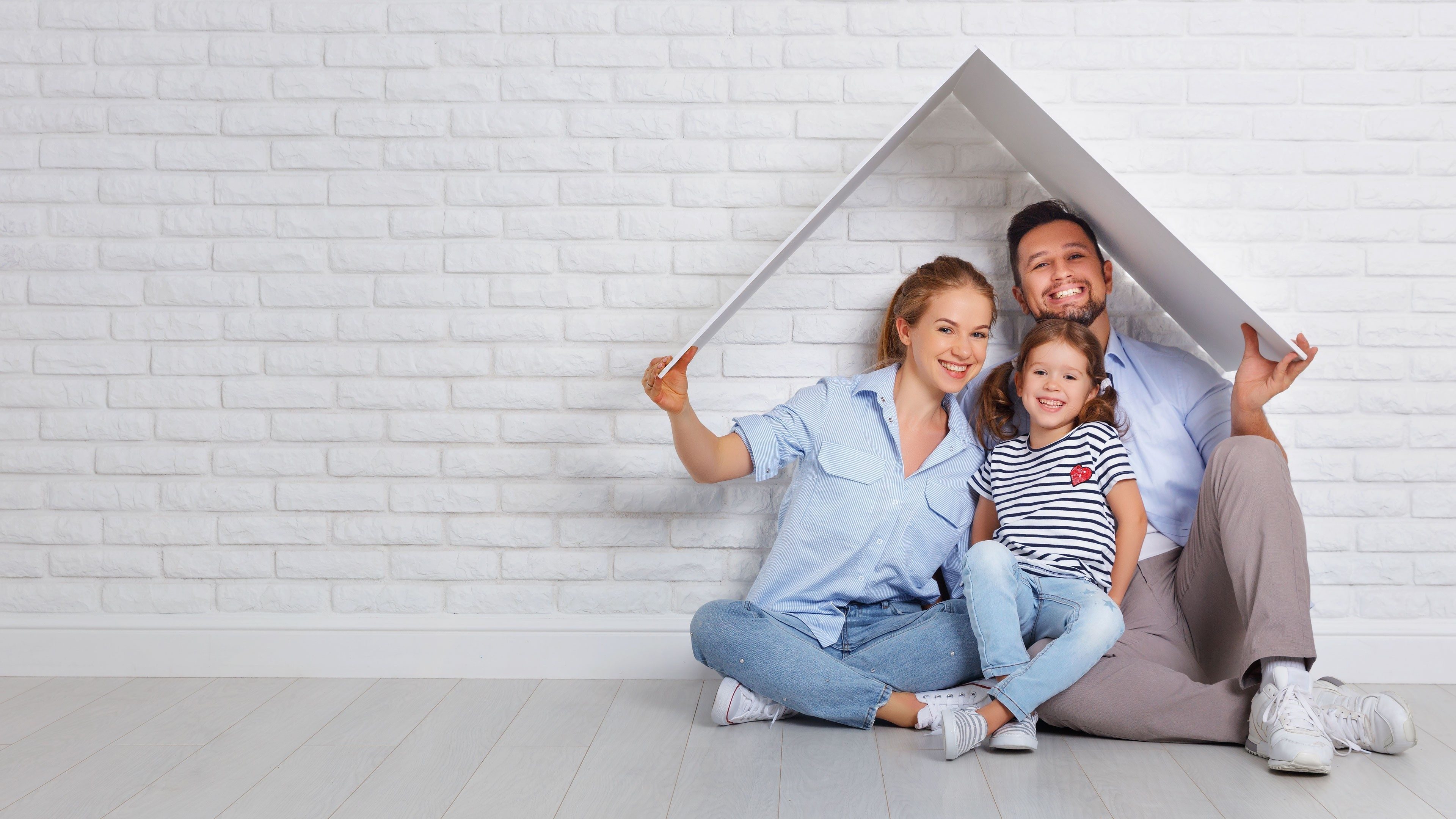 Search subscription
Enter your personal, free search request so you don't miss any new properties.
Real estate barometer
The real estate barometer gives you an assessment of developments in residential property markets.
Affordability calculator
The affordability calculator enables you to check whether a bank would finance your desired property.
The choice is yours: our services at a glance 

If you would like us to actively search for your desired property, we offer you our full service search mandate. You can mandate us to find your ideal property and support you until conclusion of the purchase. Throughout you will enjoy our all-round service and participate in the purchasing process on your own terms, i.e. when you want to, and where your decision is required.

Contact our real estate experts
We would be happy to advise you.
This may also be of interest to you