Swiss Life Immopulse offers you crucial added value for the successful and secure sale of your property.
Our success package for the sale of your property
We will do everything it takes to successfully sell your property. Your real estate expert offers you an all-round service and will take care of the whole transaction. You can just sit back and relax in the knowledge that you only pay if there is a successful outcome.
Our service under the "Success package" full service sales mandate in the various phases of the sales process:

With a solid estimate of market value at the best sales price

Our top priority is to sell your property at the best possible price. We determine the sales price with a professional valuation approach and profound market knowledge.
Our real estate valuation takes place in five steps:

With targeted measures for effective marketing
We select the right marketing strategy for your property to generate high demand within a short time. That's how we find the right buyer for your property.
With its many customer relationships and its large sales and partner network, Swiss Life Immopulse is the top address for discreet real estate marketing.  We are also a leader in digital marketing.
We target the buyer segment through a coordinated mix of conventional and digital measures. Broad market access secures us extensive reach, leading to more potential buyers.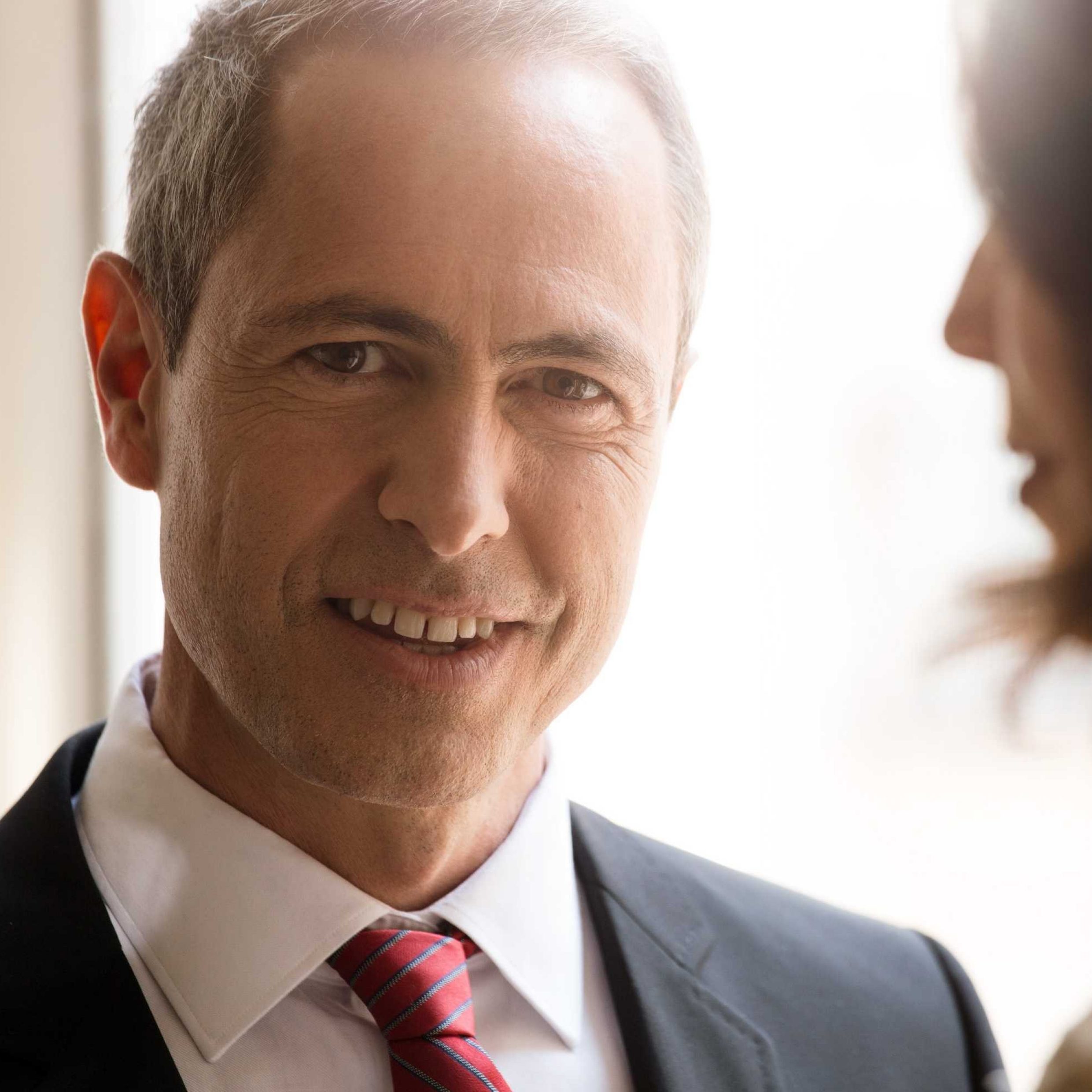 You have to market real estate in a targeted way. Otherwise, the serious buyers will stay out of reach.
Your profit is our priority
We focus our strengths, our negotiating skills and our know-how to the sale of your property. You gain several times over.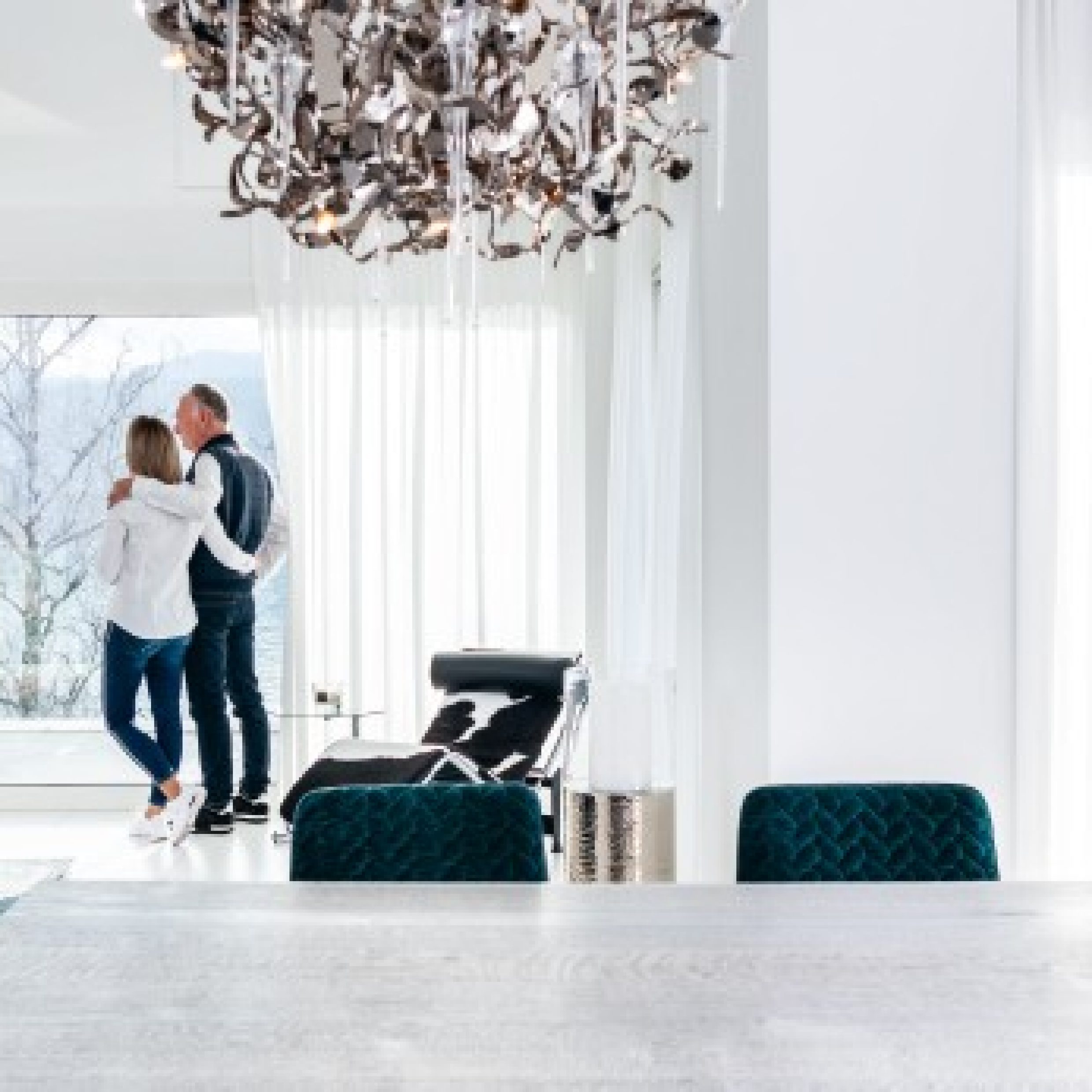 During the entire sales process, I always felt well supported and was kept fully informed at all times.
The choice is yours: our services at a glance

The "Success package" full service sales mandate comprises all advisory modules. You enjoy our all-round service and pay a brokerage fee – but only if the sale is successful.
When deciding on individual advisory modules or expert opinions, you will receive the desired service and pay a flat rate.
Sales mandate
✔ Success package



 
Advisory modules

✔ Property intake and valuation 
✔ Property documentation and marketing
✔ Presentation of property and negotiations
✔ Legal and financial closing

Expert opinions
✔ Sales price estimation
✔ Immo Coaching



Contact our real estate experts
We would be happy to advise you.
This may also be of interest to you