The success of Swiss Life is based on the skills and engagement of its staff. Swiss Life promotes the continuous development of its employees and offers them a working environment where they can act with personal responsibility.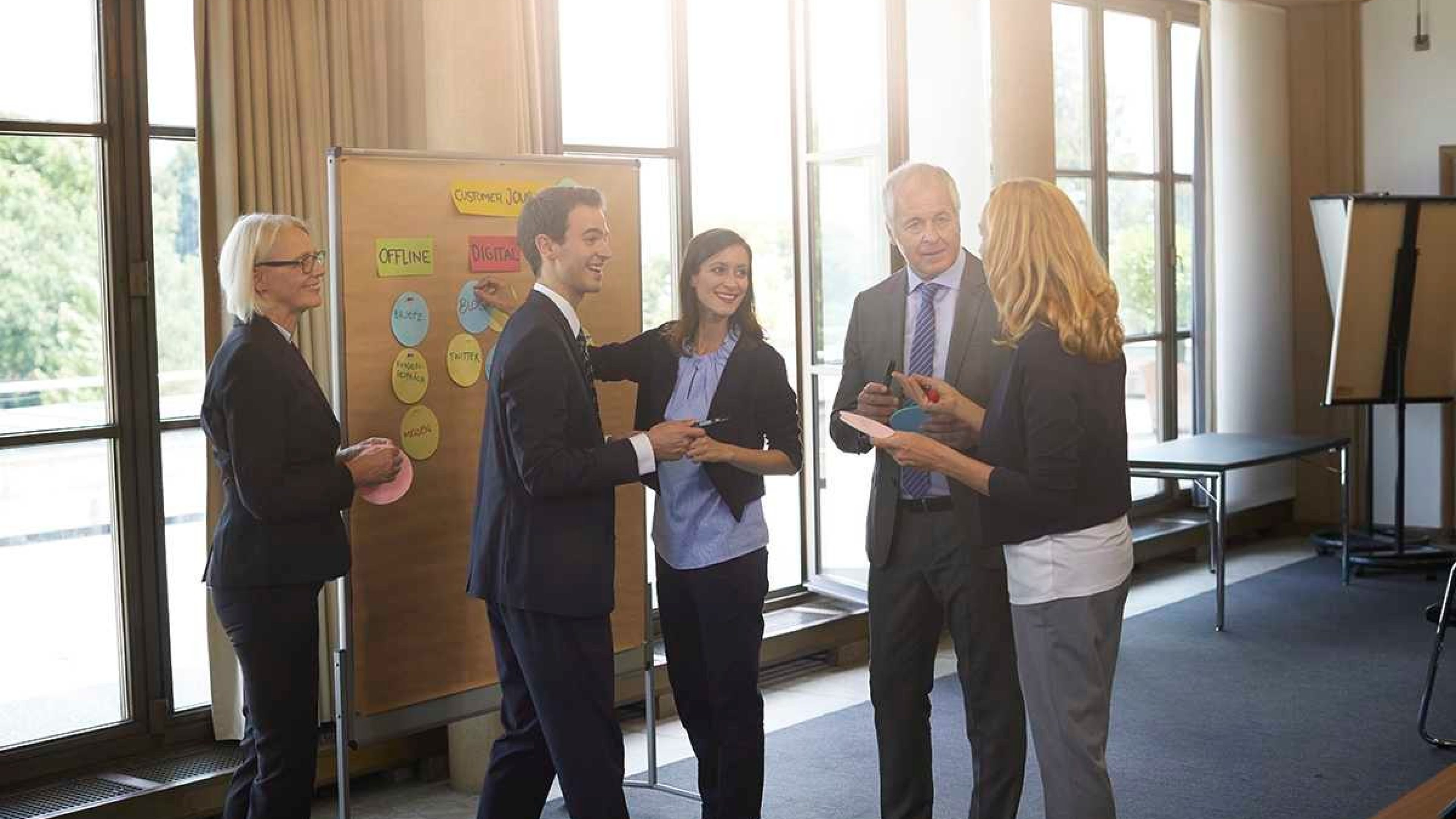 People management and communication

As a basis for successful management and communication, Swiss Life has established behavioural principles applicable throughout the Group. These serve as a formal framework for strengthening an open feedback culture.

Employee loyalty

Swiss Life is committed to a "self-determined life" and, in accordance with that, has stayed true, in its capacity as an employer, to an approach proven since 2016 "Actively shaping your career". Swiss Life thereby supports its employees as they exploit the opportunities and challenges of their professional lives throughout all phases of life.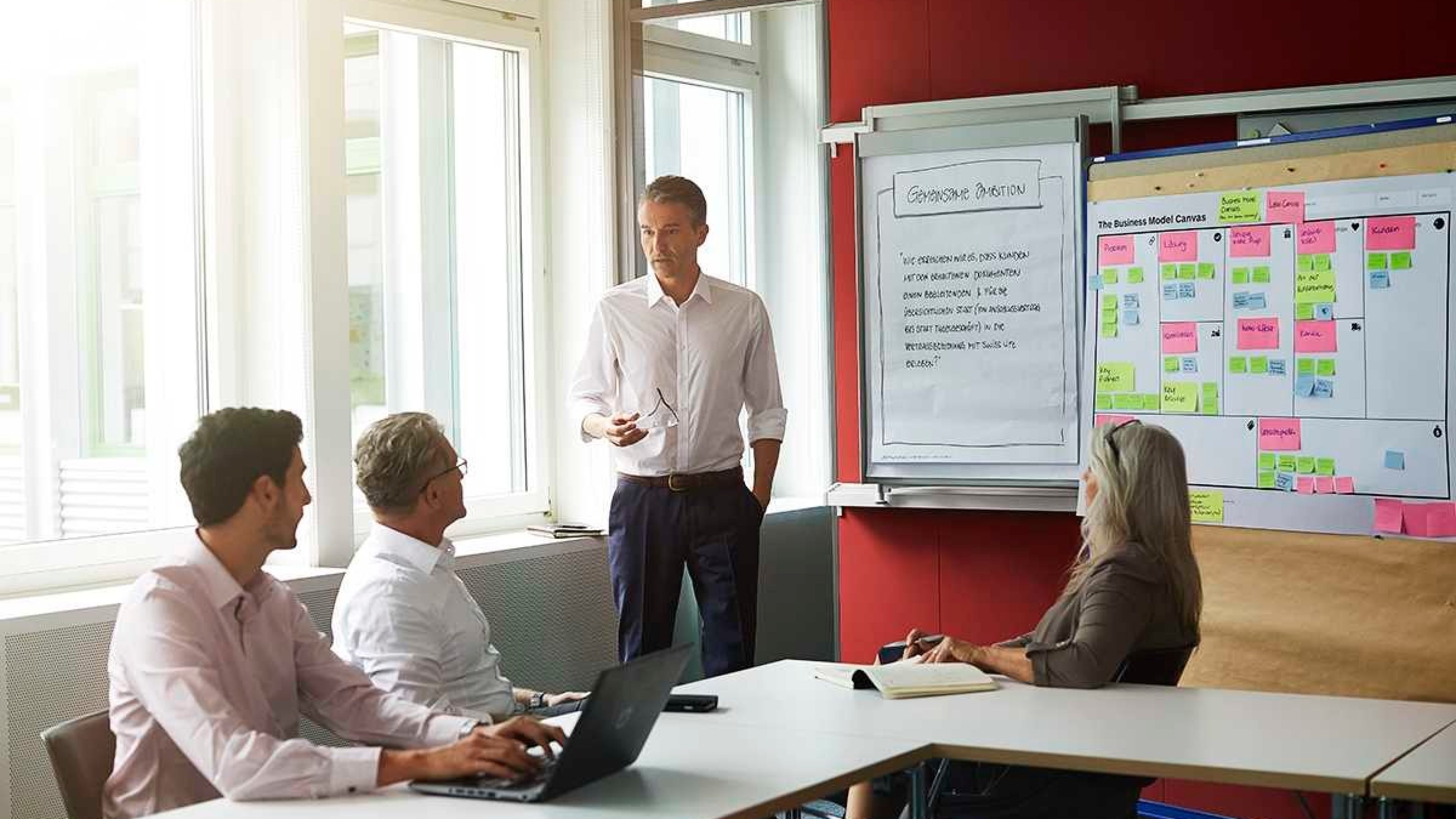 Training and development

With its broad range of training courses, Swiss Life promotes personal responsibility among employees for independent development and continuous lifelong learning. In this connection, Swiss Life has developed an internal "CAS FH in Reinventing Work" in cooperation with Kalaidos University of Applied Sciences Switzerland. Leadership programmes and a broad leadership development offering are available to both aspiring and experienced managers. In addition, Swiss Life enables young people (Future Minds) to pursue a self-determined education after school or university with varied perspectives for various training paths in the insurance industry. This led to Swiss Life being named the "Top apprenticeship company for young sports talents" by the Swiss Olympics.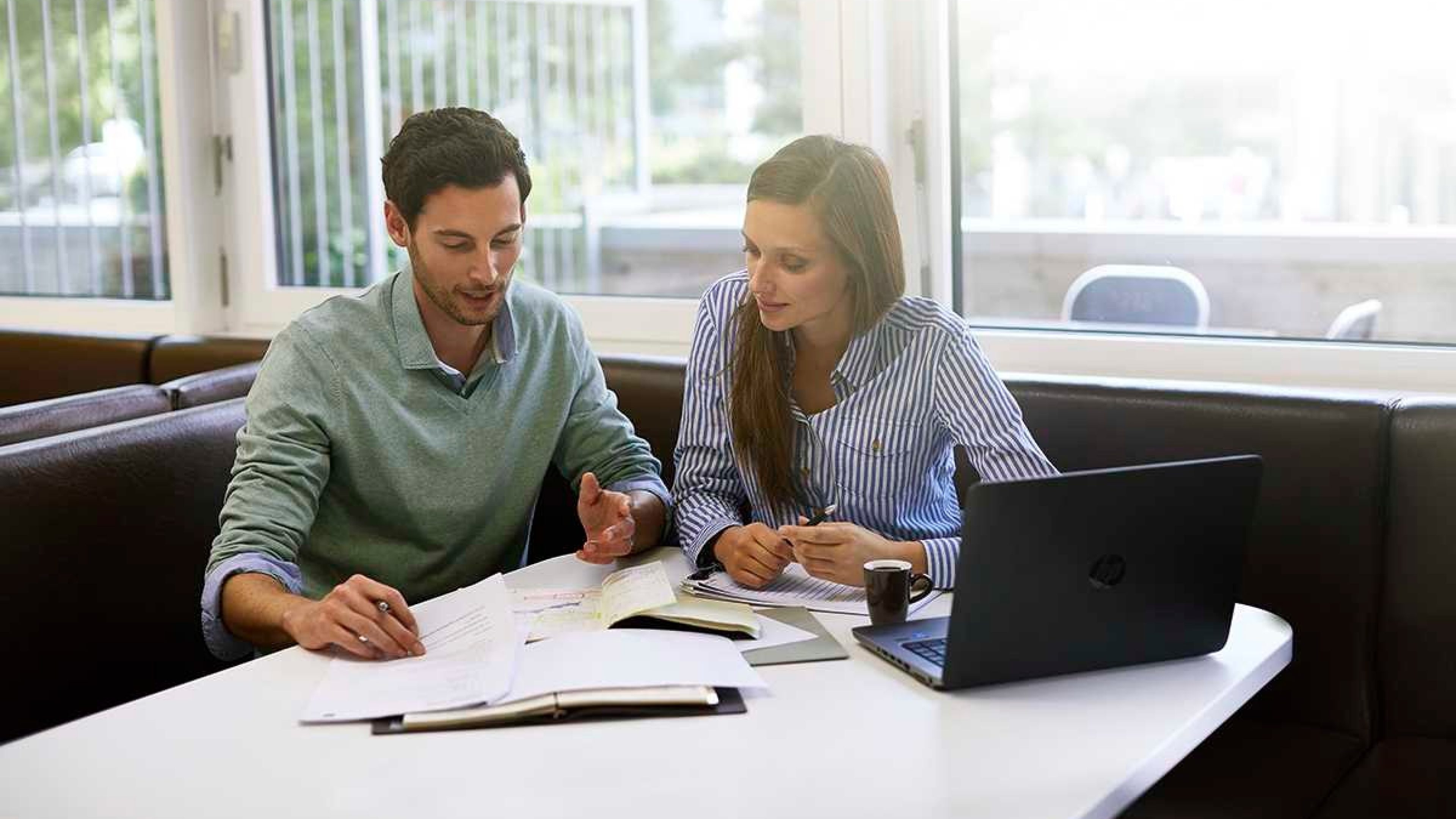 Talent Development

Swiss Life offers comprehensive succession planning and development programmes at various levels to promote young talent. A talent pool programme offers talented specialists, project managers and prospective managers the opportunity to network, exchange complementary knowledge and acquire relevant skills.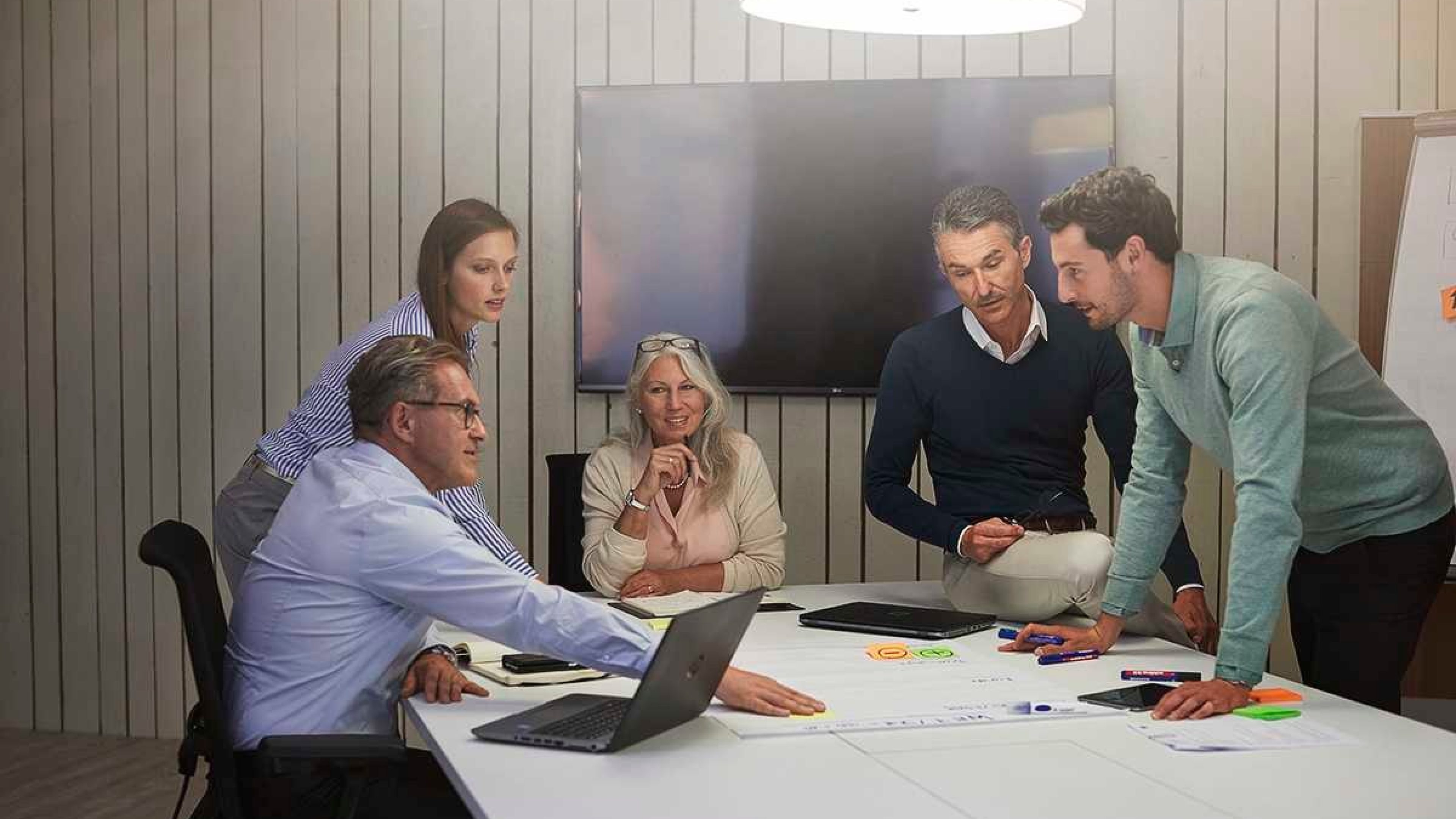 Collaboration and Diversity

Swiss Life also participates in a special project for young women where girls receive the opportunity to see female role models before and during their career choice. Swiss Life is also involved in the "MOZART" project (models for the future labour market 45+), which is carried out as part of the national innovation network "Age(s) in society" (AGE-NT). In this project, Swiss universities and colleges cooperate with social actors from politics and business as well as older job seekers to develop sustainable structures for dealing with demographic change. Bern University of Applied Sciences oversees the coordination of the 45+ focus working models.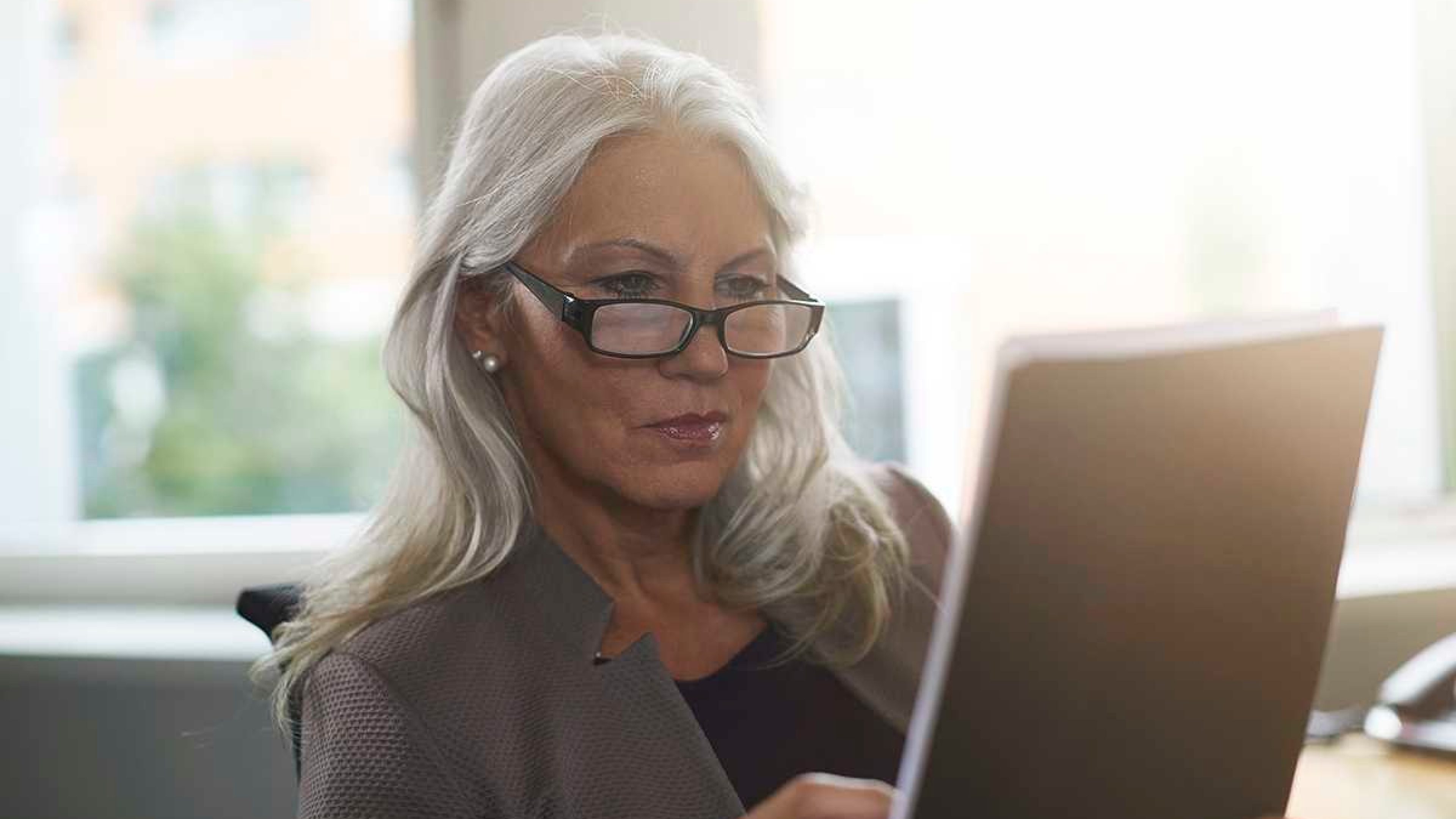 Health and safety

Swiss Life attaches great importance to a holistic approach to work and a variety of tasks as well as a safe and healthy working environment. Swiss Life also offers a wide range of prevention programmes for employees to promote and maintain their health, such as prevention programmes from Social Care Consulting, the Health and Wellbeing portal (MyHealth), an in-house sports club, free 'flu vaccinations and internal massages and physiotherapy offerings.