In the pursuit of its core business ‒ financial provision and consulting ‒ Swiss Life contributes directly to the sustainability of society and the economy. Swiss Life also aims to act responsibly in its everyday business, as an employer, as part of society and with respect to the environment. That is why we are committed, inter alia, to the goal of the 2015 Paris Agreement of limiting global warming to well below 2°C.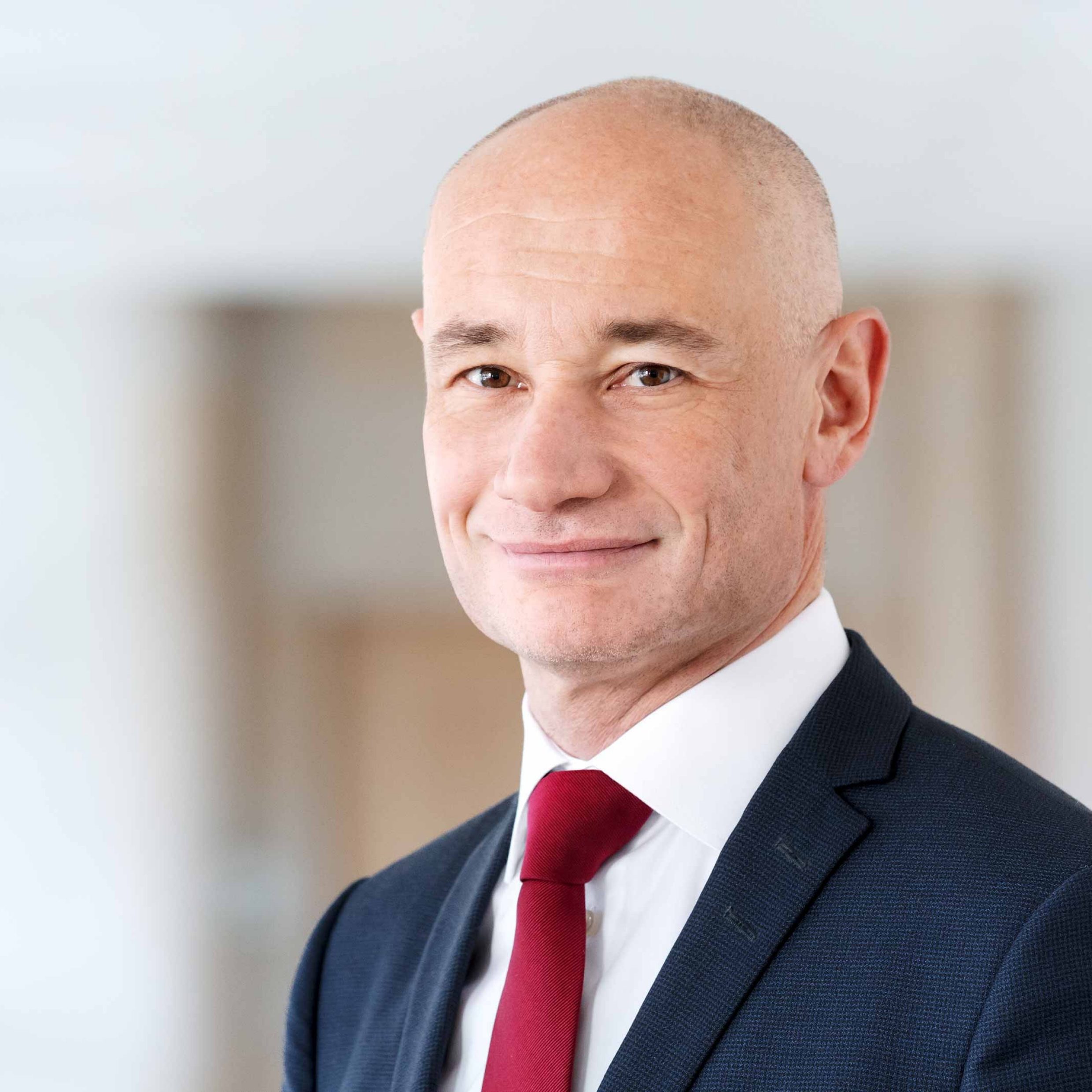 Being a responsible and sustainable company is of central importance to us as an organisation and to our offering.
Sustainability Report
We report annually and transparently on issues related to corporate responsibility in our Group-wide sustainability report.
Infosheet
Our information sheet summarises all the facts of our four sustainability principles at Swiss Life Switzerland.
What we stand for

With our advice, services and products, we enable people to lead a self-determined life. Our customer relationships often extend over several decades. Accordingly, sustainable and forward-looking management is the basis for long-term success. We therefore understand corporate responsibility as an integral part of our corporate management and are committed to acting sustainably and responsibly.

Responsible investing

For Swiss Life Asset Managers, responsible investing means, among other things, including environmental, social and governance criteria (ESG factors) in its investment process. Swiss Life Asset Managers is guided in this regard by the Principles of Responsible Investment (PRI) advocated by the United Nations. 

Memberships

Swiss Life is a member of various sustainability initiatives. Participating in a conversation via selected networks enables Swiss Life to better understand the requirements and expectations of the company with regard to environmental and social issues and to react more expeditiously to challenges and developments.