With our advice, services and products, we enable people to lead a self-determined life. The relationship with our customers often lasts for several decades. Accordingly, sustainable and forward-looking management is the basis for long-term success. In our sustainability strategy, we prioritise the areas over which we can exert a direct influence. This includes sustainability in our business behaviour, as an asset owner and manager, in the insurance business and in advice plus as an employer.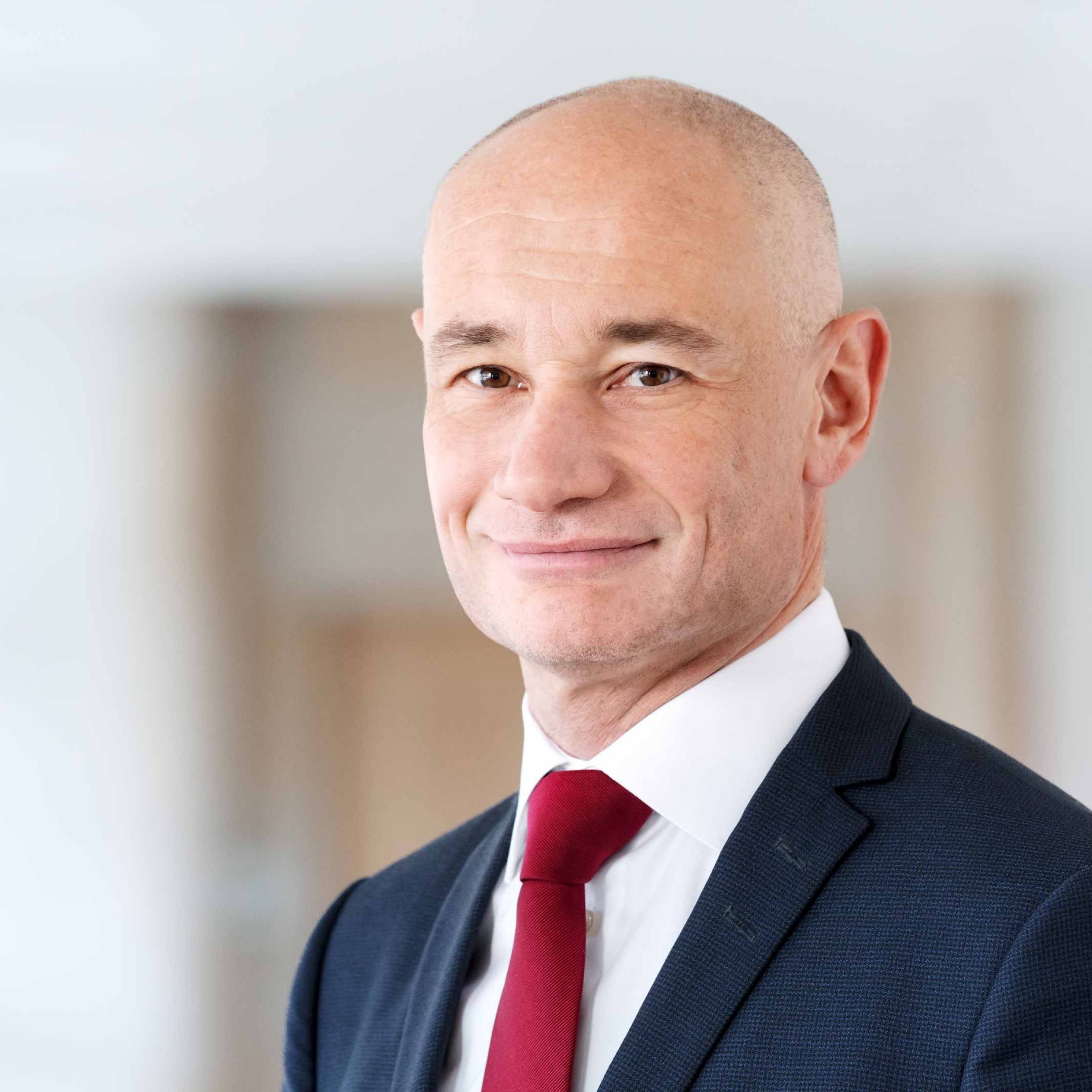 We will anchor sustainability even more consistently – in everything we do.
We report annually and transparently on issues related to corporate responsibility in our Group-wide sustainability report.
Our information sheet summarises all the facts of our four sustainability principles at Swiss Life Switzerland.
Our sustainability targets
Business behaviour

Reduction of CO2 emissions per full-time employee by 35% by 2024 (compared to 2019)
Compensation of all unavoidable CO2 emissions in operating activity to achieve net zero operation from 2022
Reduce travel and lower mobility emissions
Further improve energy efficiency
Asset owner and manager

Reduce CO2 intensity of directly owned real estate by 20% by 2030
Strong ESG integration: responsible investment strategy covers around 90% of assets under management
Maintain strong ESG risk management and exploit opportunities and solutions
Securities portfolio: Keep carbon intensity lower than relevant benchmarks

Insurance products

Expand offering of sustainability solutions
Respond to growing market demand and expand value-added offering with sustainable solutions
Continue to integrate sustainability criteria in the underwriting process

Advice

Integrate sustainability in the advisory process 
Adapt advisory processes and instruments to customers' growing sustainability expectations
Consistently strengthen competencies and integrate new own and third-party sustainability offers