Are you interested in Swiss Life pension solutions? Or is your company already insured with us and you have a question about your benefits? We will be happy to assist you.
Tell us what you would like to know.
We would be happy to advise you.
Service times:
Monday - Thursday 8 a.m. - 6 p.m.
Friday 8 a.m. - 5 p.m.

We'll give you individual advice, free of any obligation.
Deal with it simply online
Postal address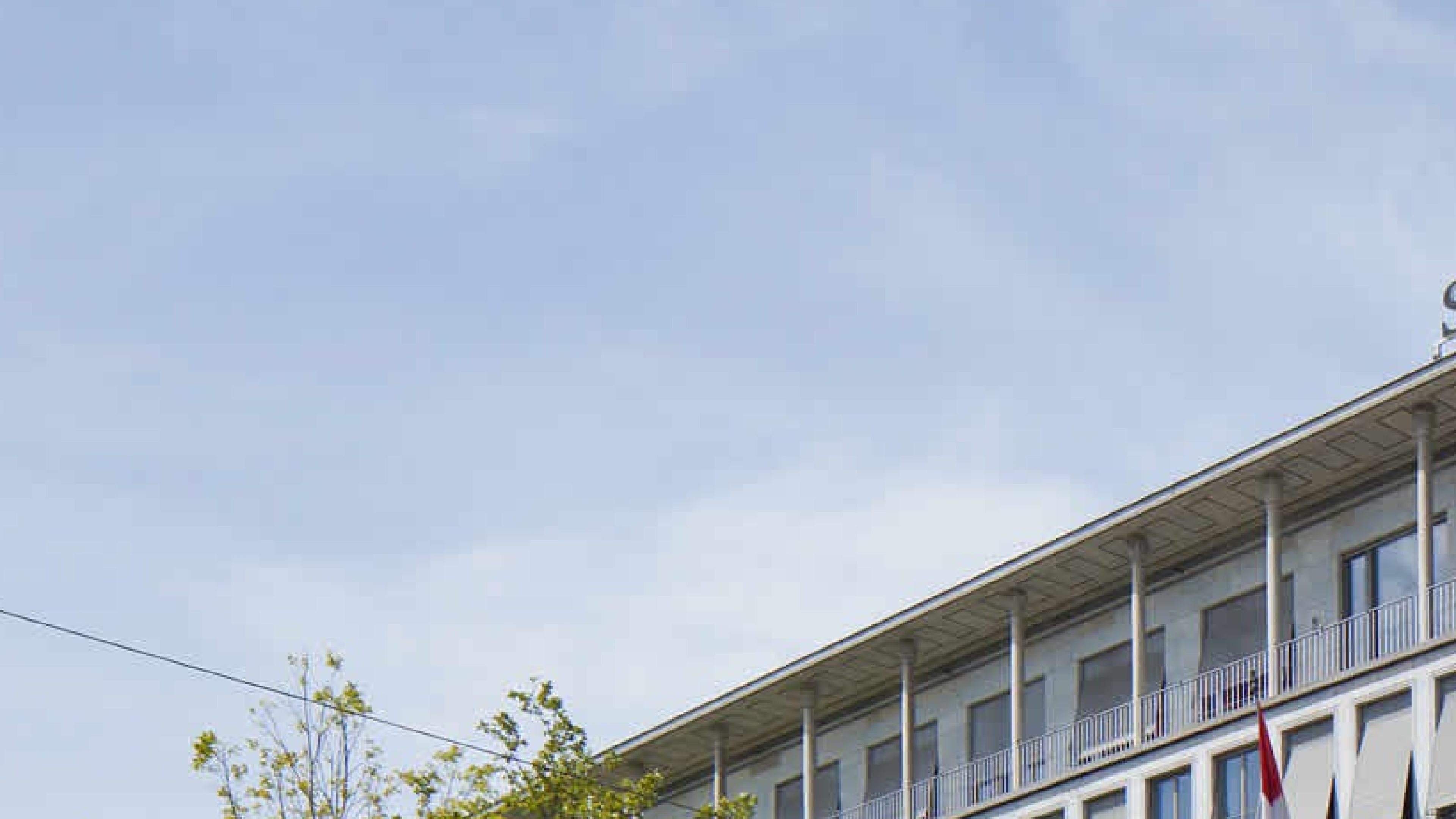 Swiss Life Ltd
Customer Services Companies
General-Guisan-Quai 40
P.O. Box
CH-8022 Zurich

Further contact partners
Swiss Life Pension Services
Knowledge and experience are necessary to managing a pension fund. It's good to have an expert partner by your side - like Swiss Life Pension Services Ltd.
Swiss Life Investment Foundation
Do you want to invest pension assets profitably and in a manner that increases value? You'll find the advice and products you're looking for at the Swiss Life Investment Foundation.