Start-up or established company?
Are you interested in an individual pension solution? Our experts provide a personal consultation free of any obligation.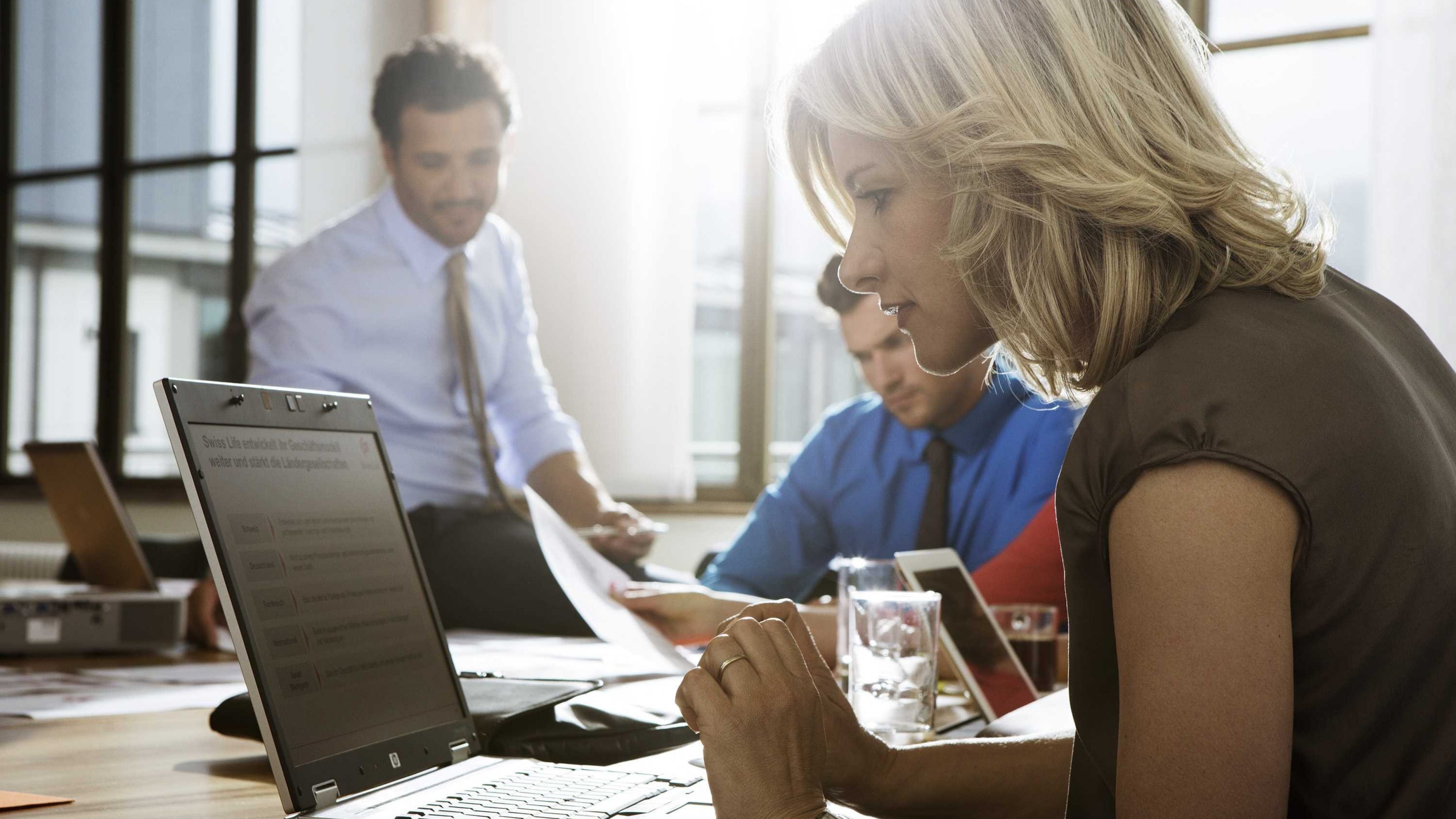 Would you like to report something to us, download documents or enter staff changes online?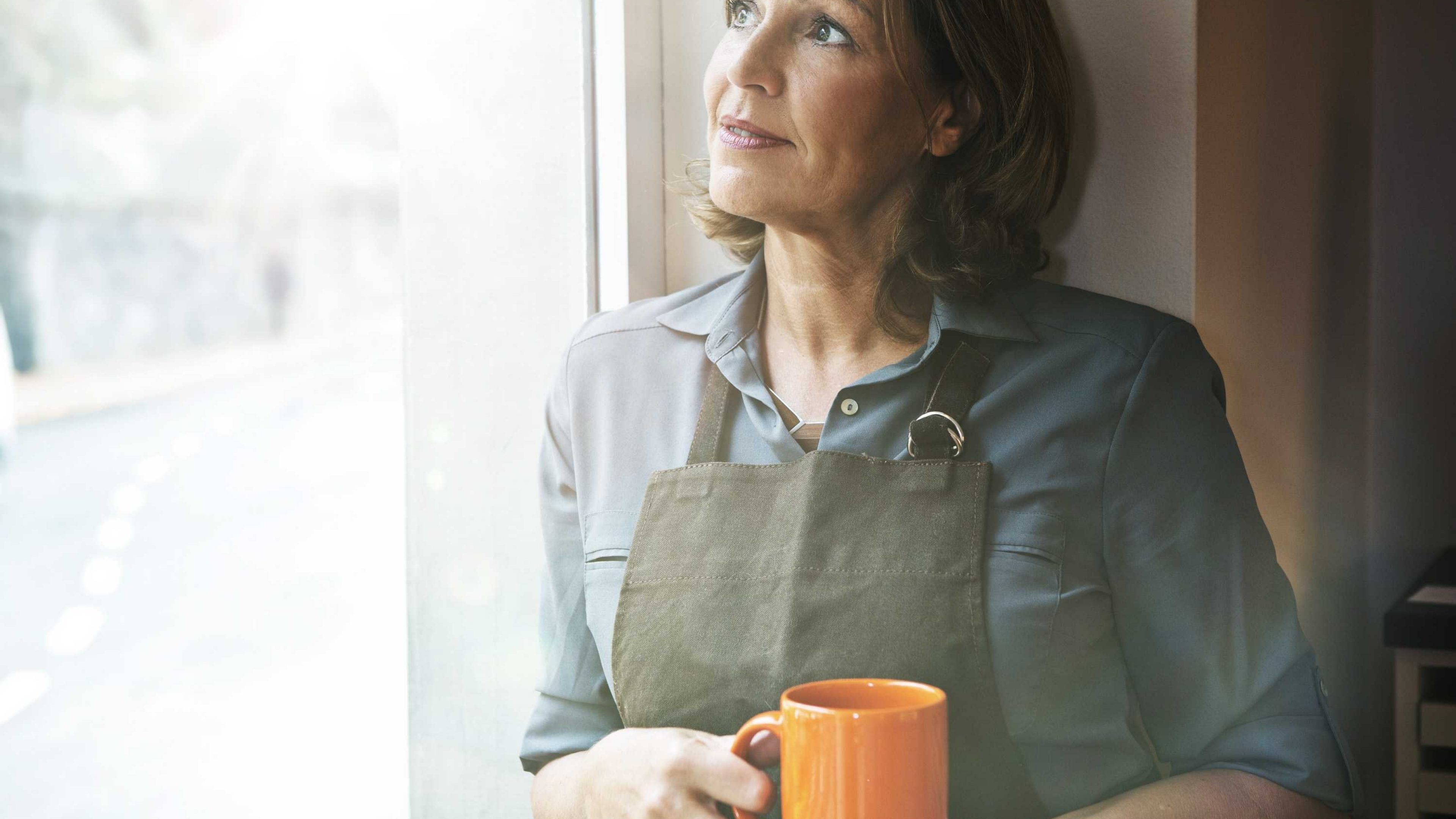 A pension fund at Swiss Life
Your employer has chosen a Swiss Life pension fund for its occupational provisions.