Sell and invest in investment properties with Swiss Life Immopulse as a partner.
Invest in investment properties – here's how!

Defining the right investment concept is an extensive task, challenging and relevant for future success. Swiss Life Immopulse supports you in finding the optimal solution and implementing it professionally.

Current investment opportunities

Swiss Life Immopulse works in Switzerland with over a hundred investors (e.g. insurance companies, pension funds, banks, funds, real estate companies, family offices, lawyers, high net worth individuals). We know the investment policy and investment volumes of our business partners. This constellation enables our investment real estate experts to market income properties discreetly.

At Swiss Life Immopulse, medium-sized and large investment properties are brokered "off-market" with the greatest possible degree of discretion. However, this successful marketing approach means that we are unable to present you with investment properties online.

We are happy to present suitable properties for your investment needs in a direct meeting. We look forward to your call.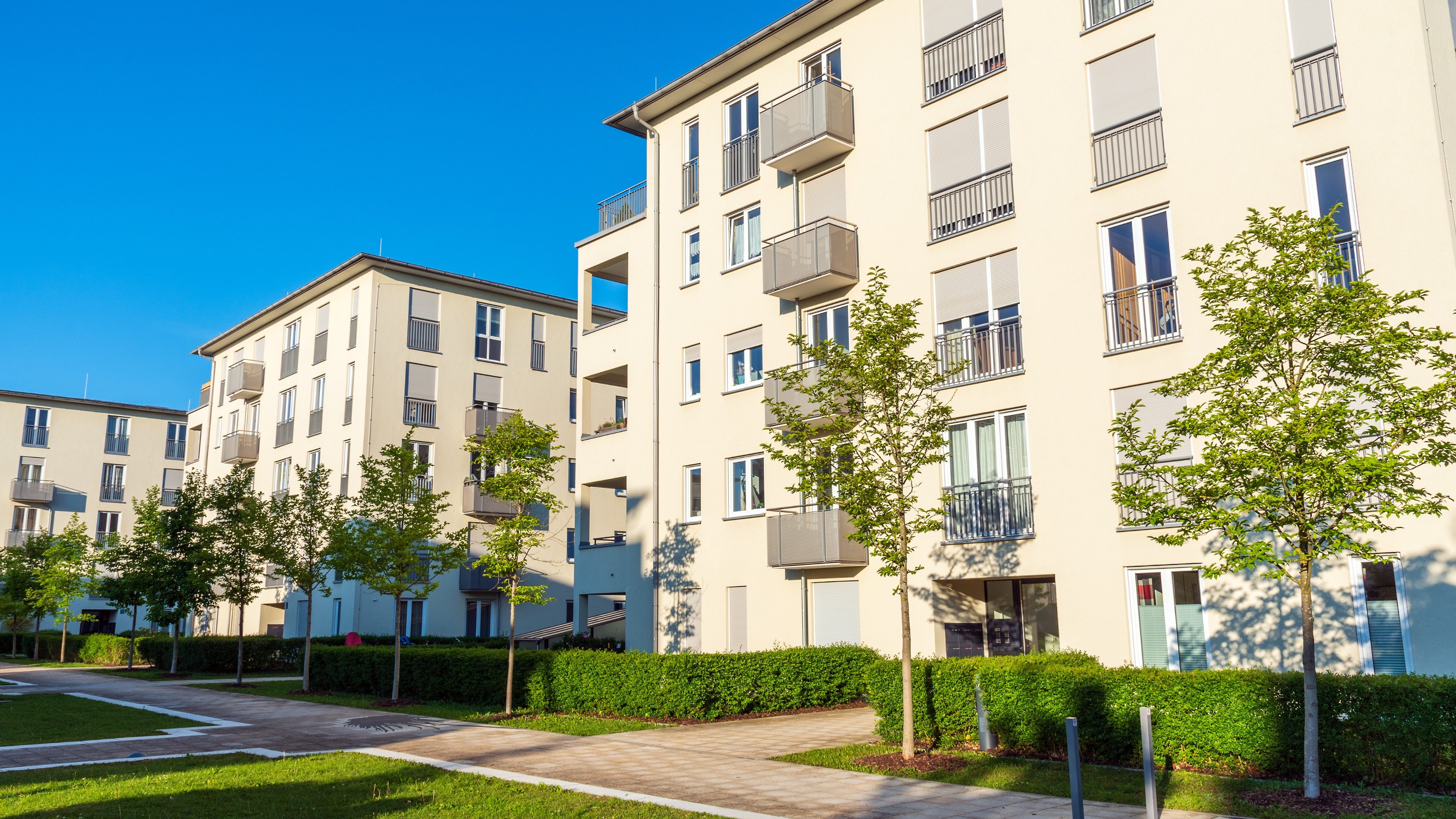 Sell investment properties successfully

Selling your investment property or your real estate portfolio at the best possible price is our top priority.

We determine the sales price with a professional valuation approach and in-depth knowledge of the market.

As the largest owner of real estate in Switzerland, Swiss Life is part of the "investor community." With this access to institutional investors and our high level of negotiating competency acquired through years of experience, we offer the key added value for your sales success.

Our investment real estate experts
Our real estate and transaction experts have many years of experience and a proven track record and, with their international network, enable you to achieve attractive real estate investments and successful sales transactions.
The choice is yours: our services at a glance

Our investment real estate experts offer their services throughout Switzerland. Benefit from the network and knowledge of Switzerland's largest real estate owner.

Mandates
Sales mandate  
Full service search mandate

Advisory modules

Property analysis and strategy consulting
Transaction management

Contact our real estate experts
We would be happy to advise you.
This may also be of interest to you