Anne Fischer radiates energy. The power mum just founded her own recruitment agency. Together with her children Ben and Lina and Labrador Nala, the 36-year-old lives a self-determined life in her cosy home in Männedorf.
Anyone entering the 3.5-room apartment in Männedorf won't just want to take off their coat and shoes, but will immediately feel like snuggling into some comfy clothes. The apartment is bathed in warm light and there are lanterns everywhere, creating a relaxed and snug atmosphere. A scented candle fills the room with a warm fragrance.
Anne's decor combines light tones with pastel shades 
The 90-square-metre home is located in a modern apartment building and is exceptionally light. The distinctive architecture strikes you immediately. Floor-to-ceiling windows line a loggia that sits like a glass cube in the living room. Through the loggia you can see the sofa, which gives the apartment a kind of floating effect.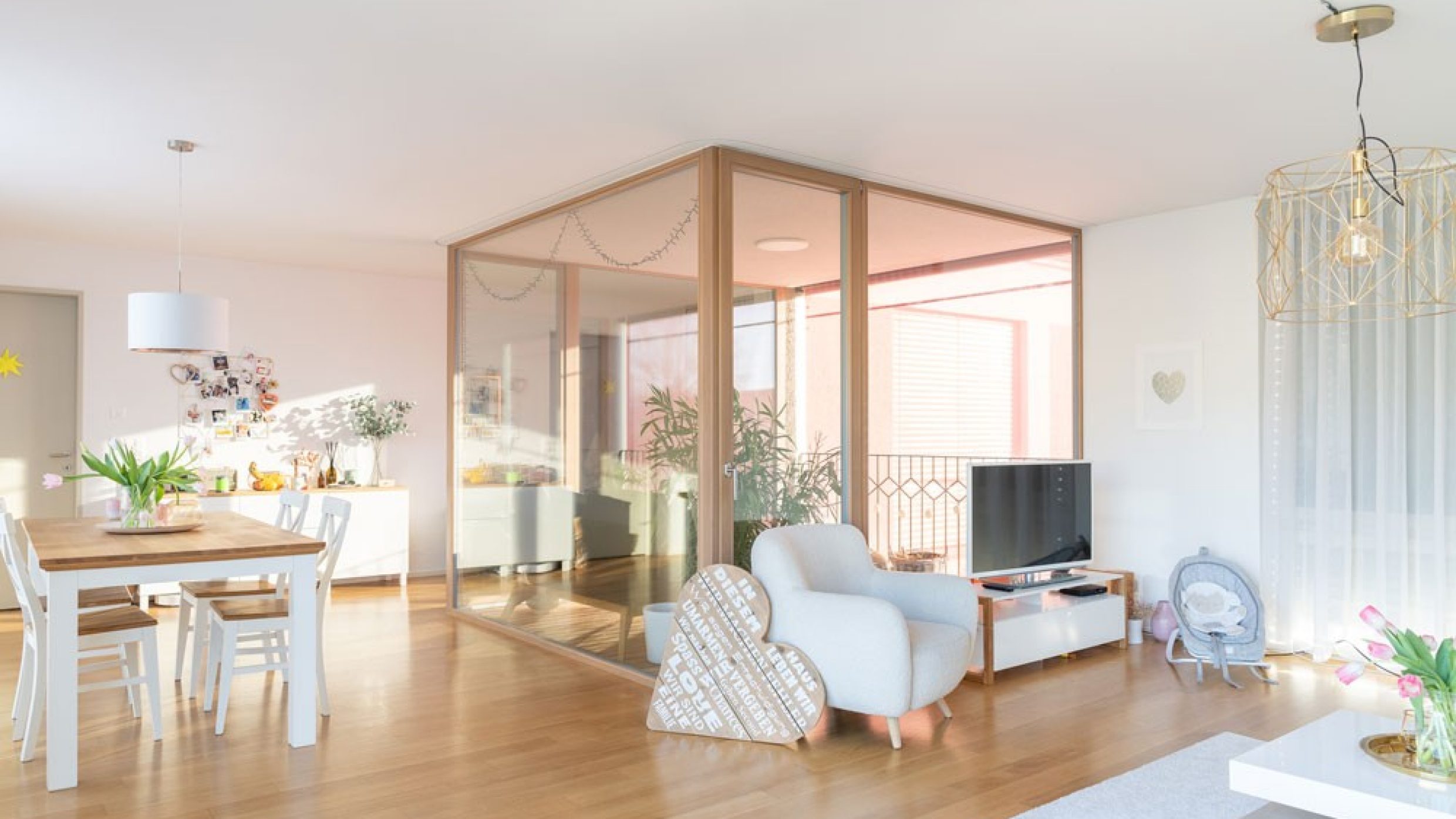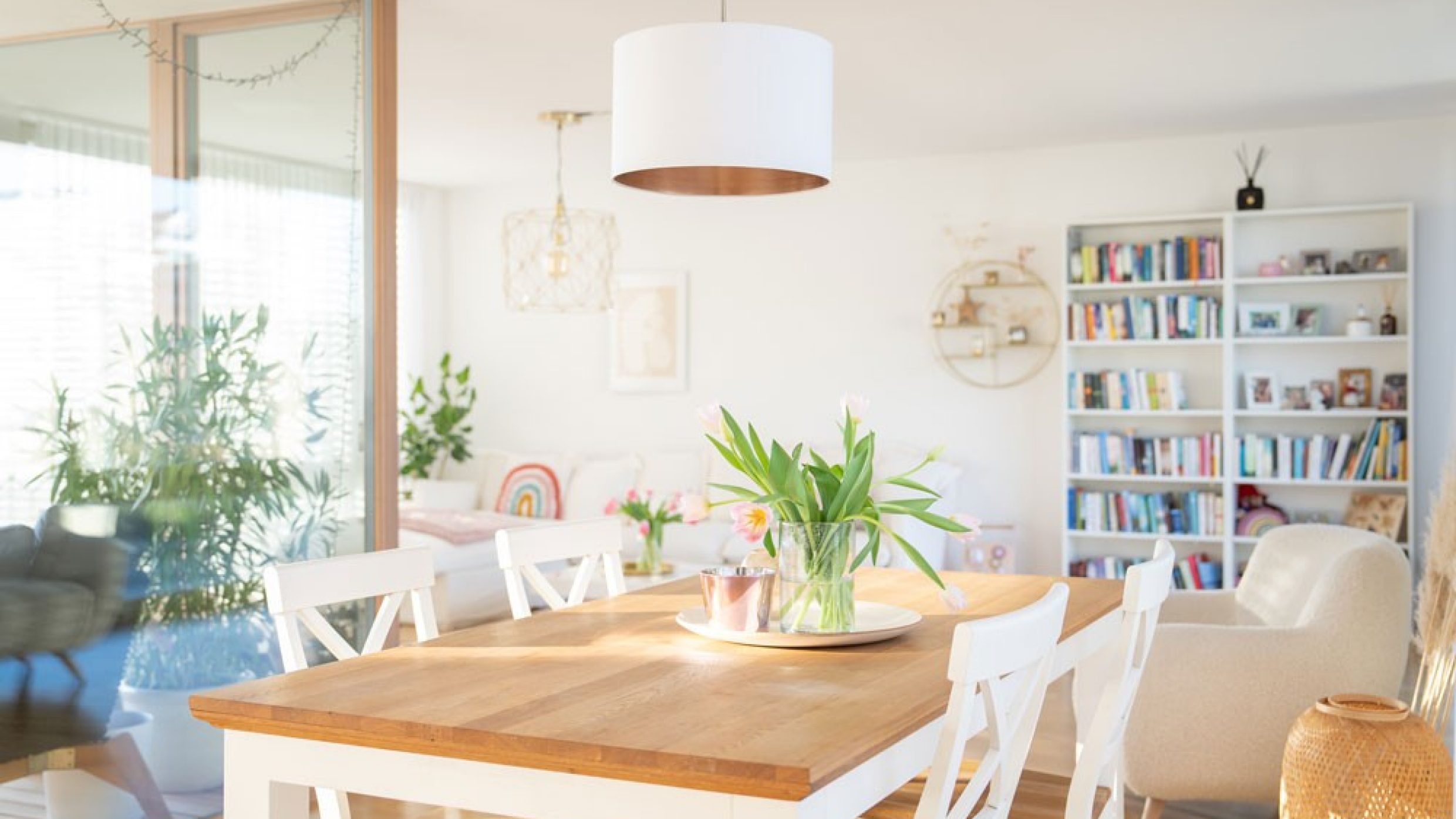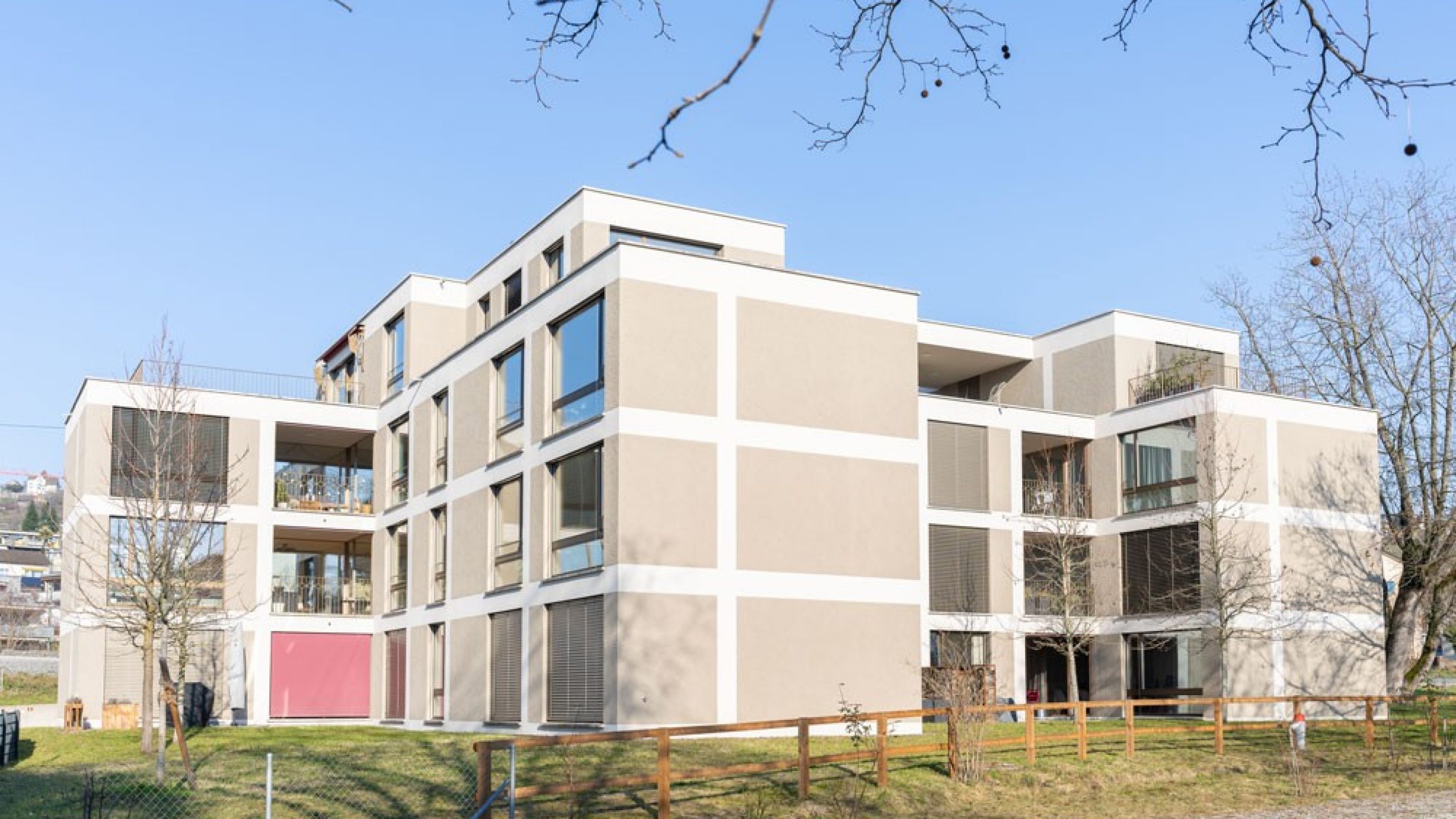 "We hung up a string of lights in the loggia for Christmas and I like them so much I decided to leave them there," says Anne Fischer.
The family spends most of their time in the large living and dining room, which caters to all their varying needs. Toys are lying around, books are lined up on the shelf – there is plenty of space for everyone.
In the mornings, Anne Fischer likes to exercise on her pink yoga mat. "Lina usually clambers around on me, and sometimes even attempts a 'downward dog' herself. In the evening I like to sit on the sofa and read a book, surrounded by candles, perhaps with a glass of wine. For me, it's the perfect way to relax after what is normally a very active day."
Anne Fischer's bedroom is her nocturnal oasis. Decorated in pastel colours with a fluffy carpet, pale furniture and candles, the room is an important retreat for her.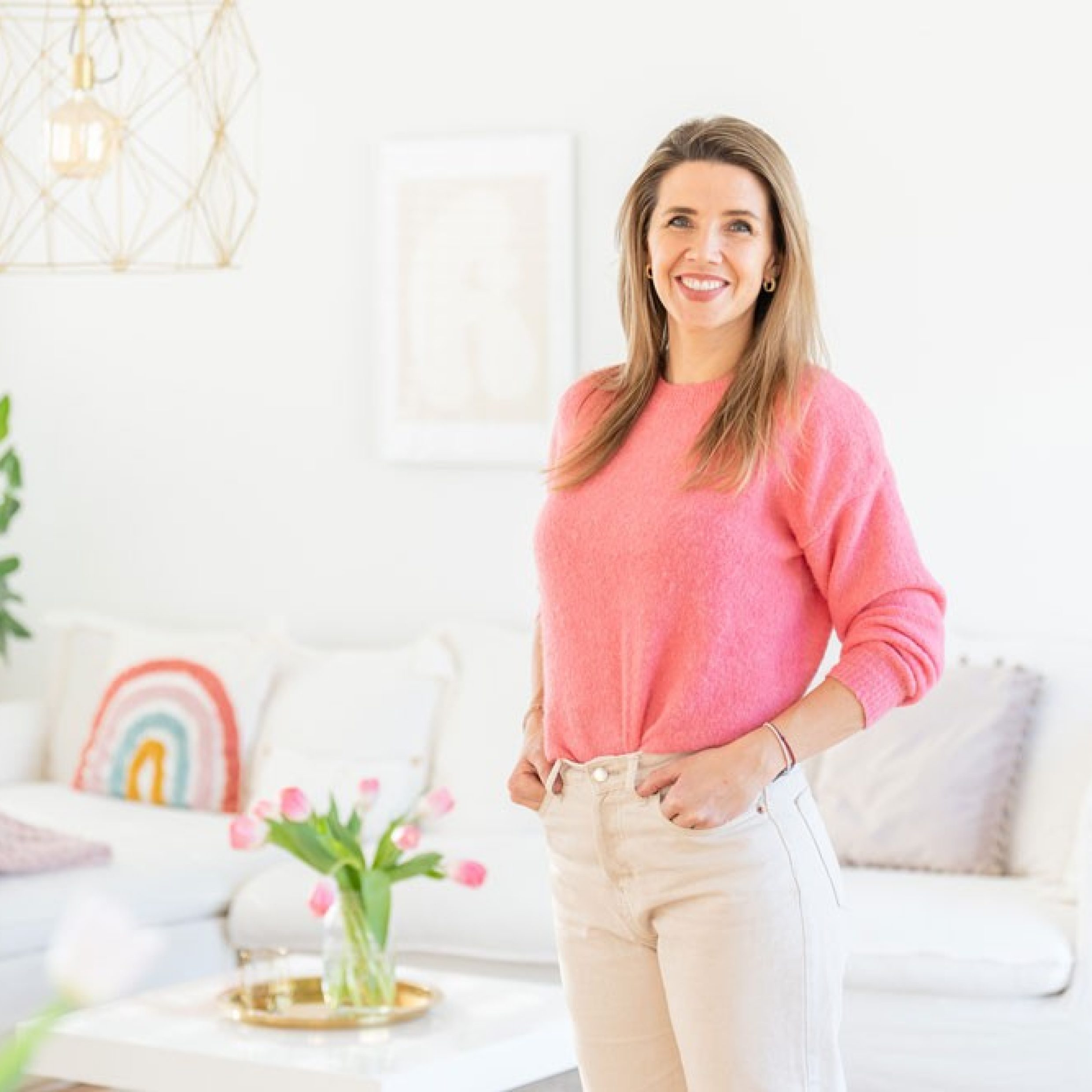 My apartment is furnished in pastel and white tones, enhanced with beautiful candles and decorative items."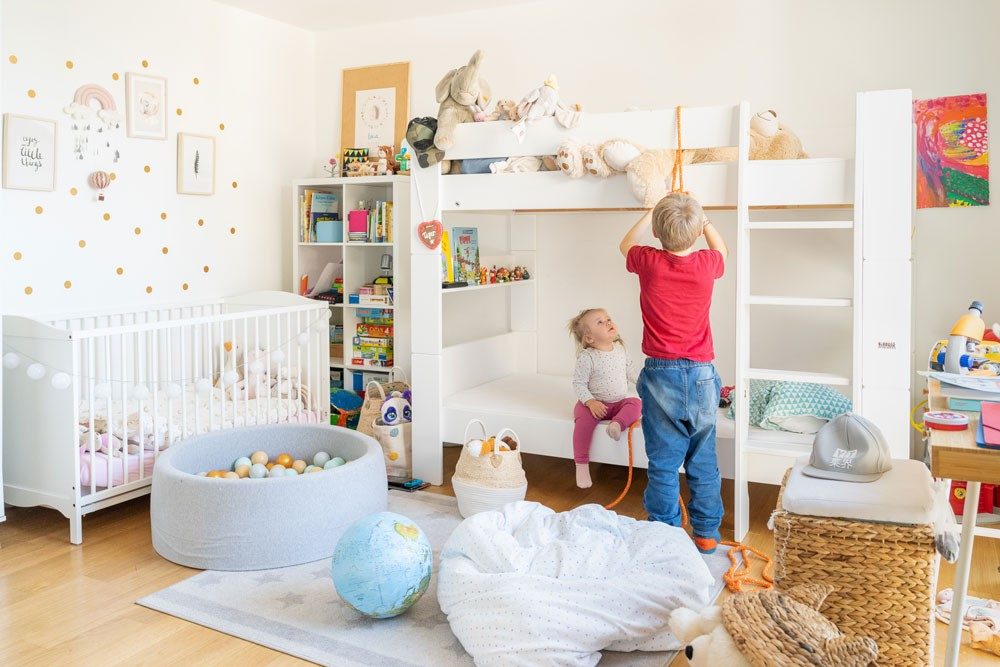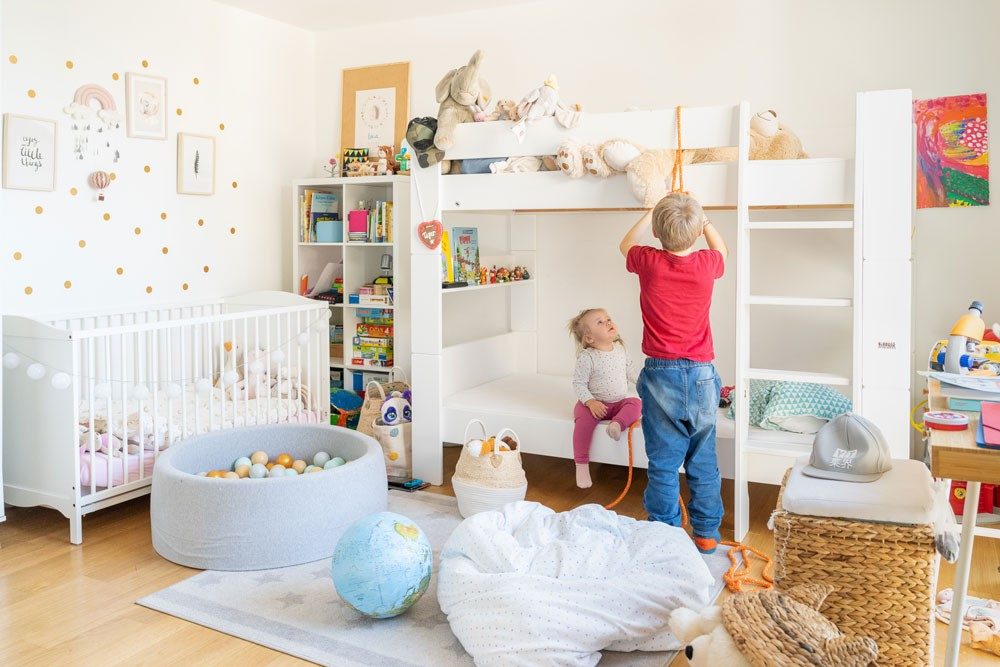 Souvenir photos put a smile on your face
The children's room is spacious. The two children will share it for a few more years. Colourful pictures hang on the walls, some drawn and painted by Ben with his mother. When it comes to decor, he likes to have a say: "I recently received a smaller, very creative piece of art that he doesn't really like, but I do. It now hangs at the entrance to the kitchen. So I see it a lot, but he doesn't notice it." Souvenir photos hang everywhere, putting a smile on your face whenever you walk past them.

Self-employment
Anne founded a recruitment agency. Her recruitment activities focus on the fields of marketing, fiduciary services, IT and real estate. "For me, becoming self-employed was a big and courageous step, but it paid off. I am very passionate about recruitment and can utilise all my experience and expertise to the full," concludes the start-up founder. 
Anne works in her own office in Zurich or from home.  "Lina goes to daycare then, which makes a nice change for her." In this way, she learns to be around other children instead of "just" her brother. Ben is really a lovely big brother to Lina – he helps her a lot and always makes sure that she is OK.
Anyone watching the two children would have to agree. When Lina cries, Ben asks her if she wants to get out of her highchair, and then helps her get out. And Lina already knows exactly what she wants. "Lina can be a little rascal at times," says Anne Fischer about her daughter, with affection.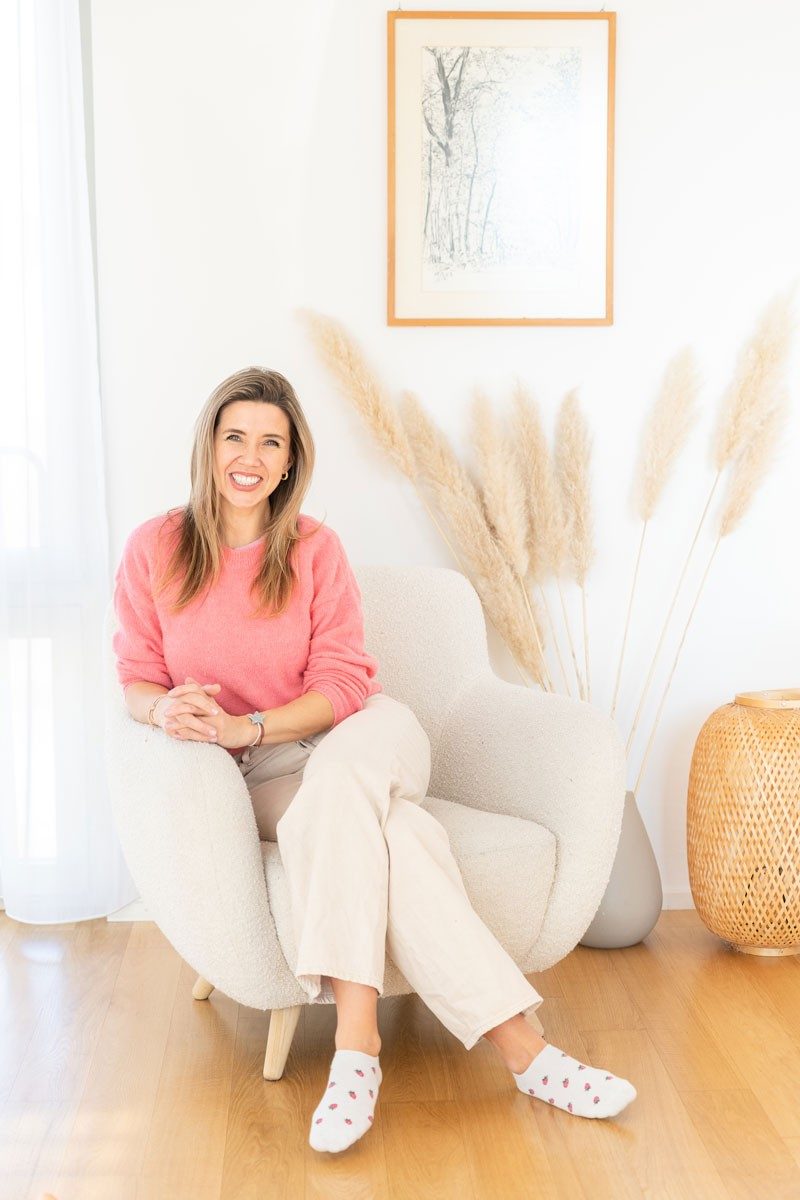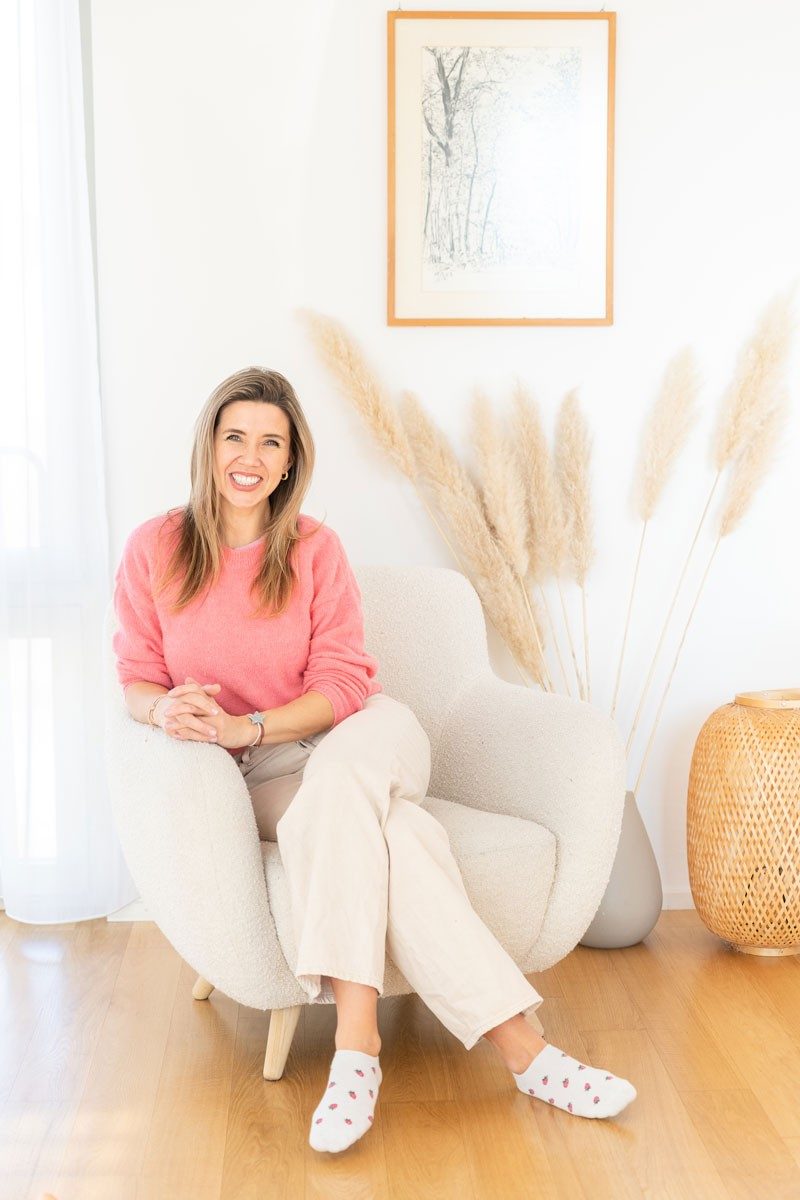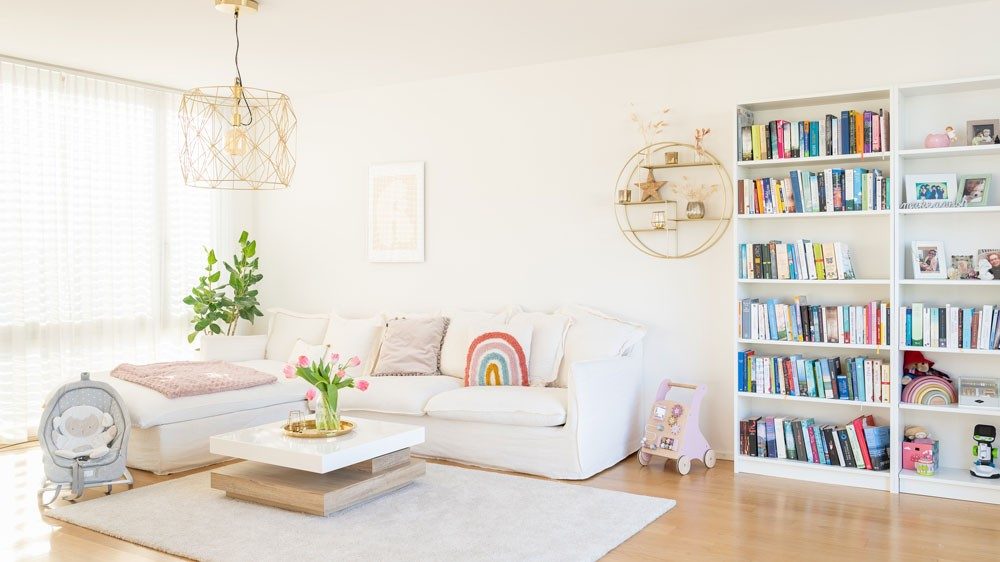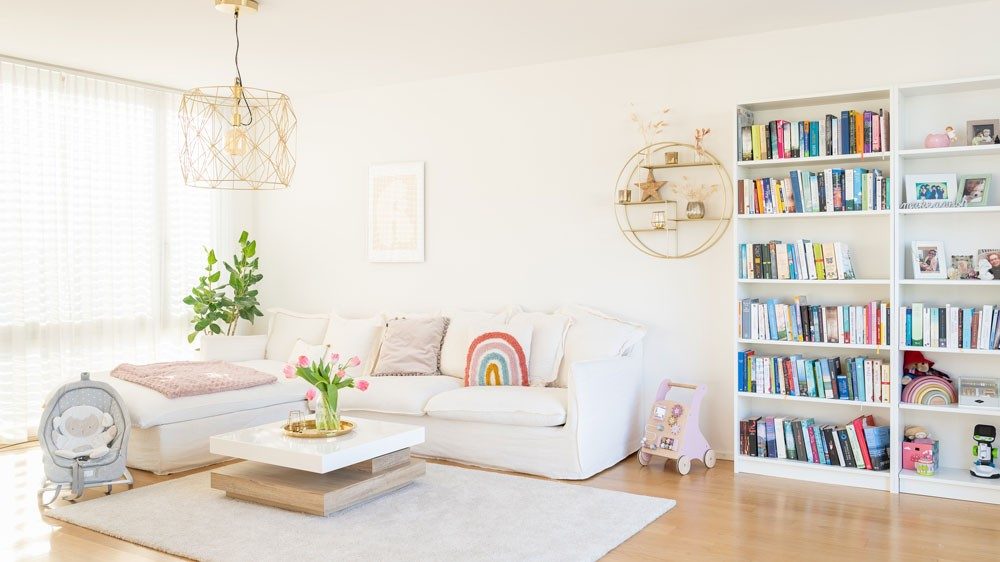 Anne Fischer has been living in the 3.5-room apartment for one year. It is ideally located not far from where the children's father lives and she likes the area: "We live a peaceful life here in Männedorf. The daycare centre and Sonnenfeld lido are just around the corner, and in just a few minutes you can be walking by the lake or among the Lattenberg vineyards." She enjoys jogging there with Lina in the pushchair and Nala alongside.
Self-determination means living as I am.
For our dream home stories, we have teamed up with hellozurich magazine to portray interesting people living self-determined lives in their own home. 
Text: Malini Gloor, pictures: Jasmin Frei.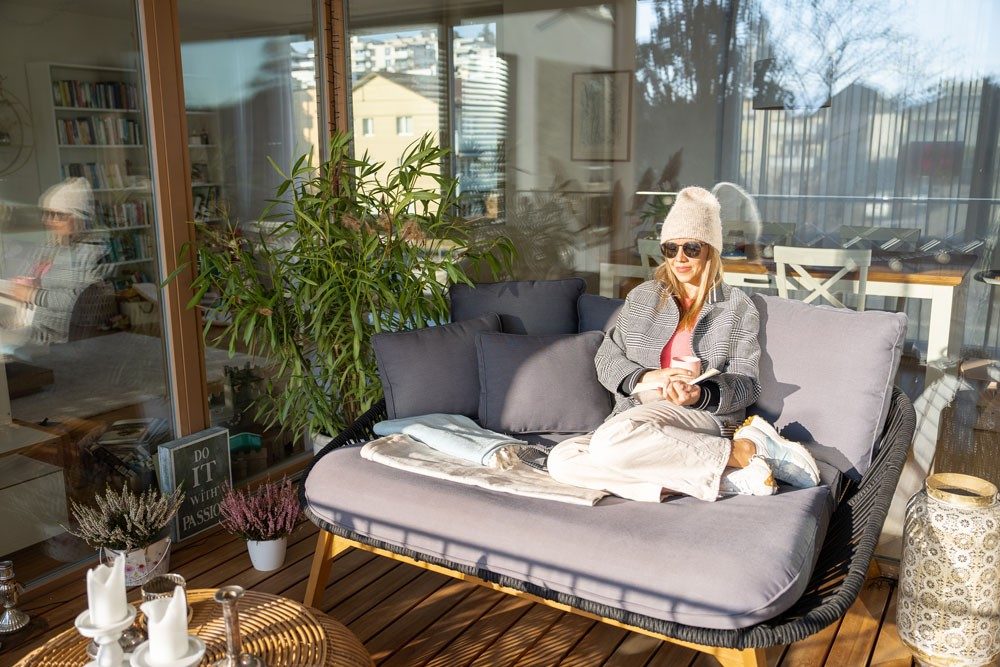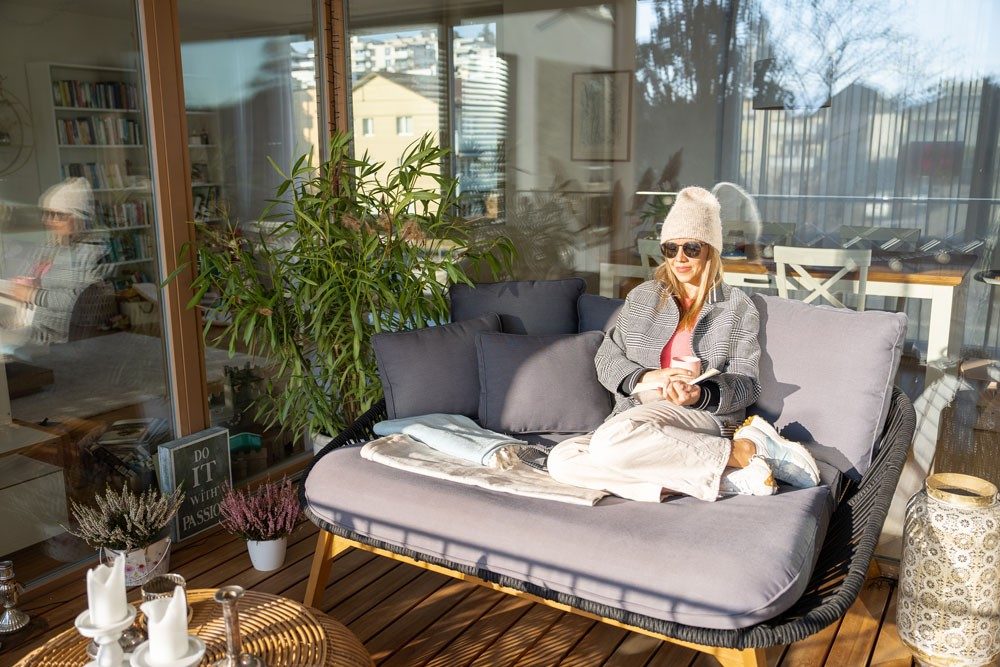 Do you dream of owning your own home?
We can help you plan the financing. Arrange a non-binding consultation with a Swiss Life advisor today.