Prevention includes making employees aware of issues, actively promoting health and implementing precautionary measures at workstations and within the company. This supports the individual potential of employees.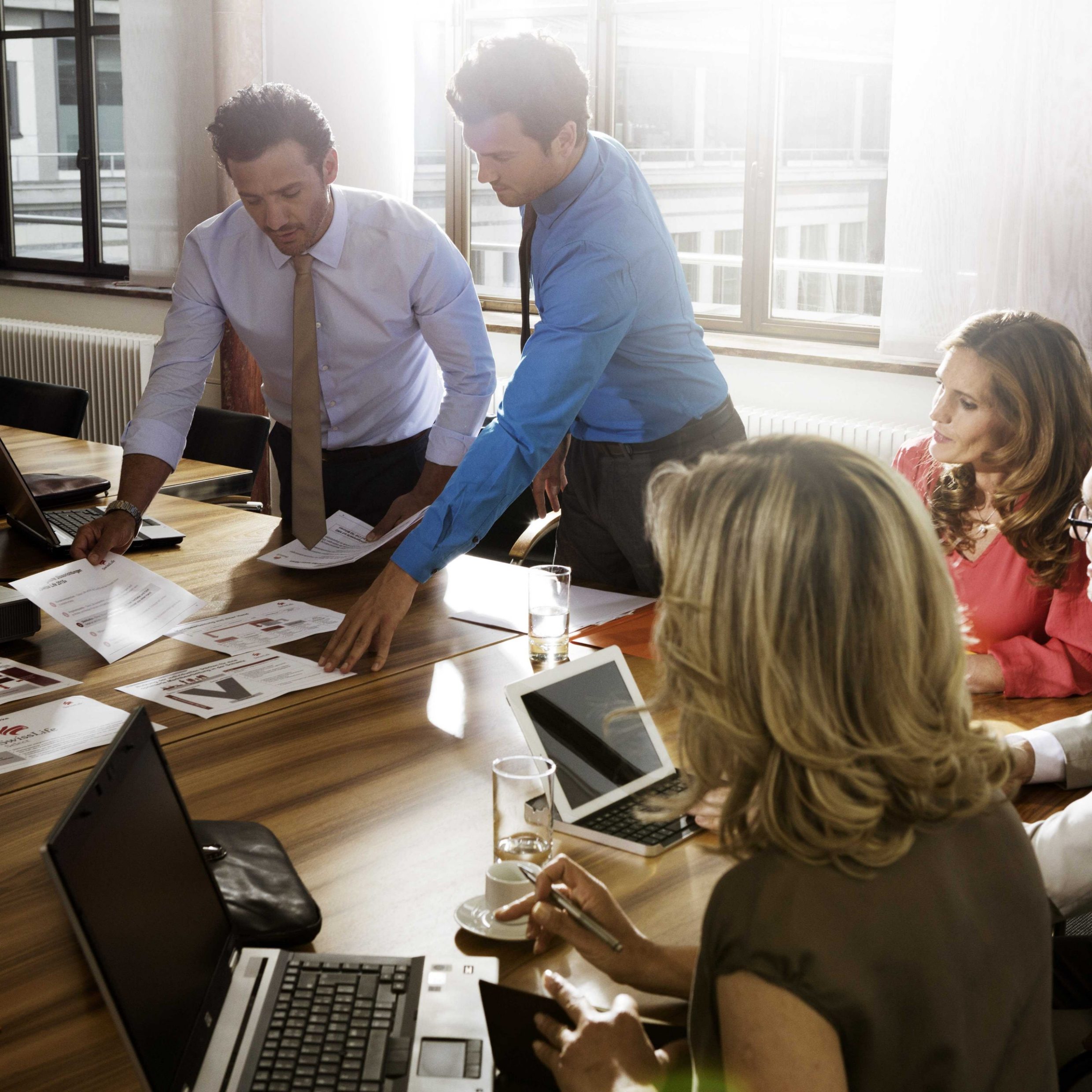 We identify sensible and appropriate workplace health promotion measures for your company. Then we help you to implement these measures.
For further offers or questions, please contact us - we will be happy to help you.