Ramon Stadelmann is a pensions advisor at Swiss Life and scores points with his customers with his confident approach. Ramon values his job because he is able to determine his own success while working flexibly. So the young father can follow every important moment in his children's lives. We featured him in the video.
What do you like most about your job?
I appreciate being responsible for my own success. I have flexible working hours and can apply my skills efficiently and in a targeted manner. My job allows me to organise my day so that I can spend enough time with my family despite working full-time. My wife and children are the most important thing to me. 
How did you come to Swiss Life? 
Almost every day I drove past a Swiss Life agency. I always wondered what this company does exactly and what values it represents. After doing a little research, I realised that the purpose fits very well with my personal ideas and goals. That's why I decided to apply to Swiss Life. The rest is history (laughs).
What did you do before your job at Swiss Life? 
Originally I wanted to be a photographer. But as you can see, it turned out differently. But photography is still a key hobby for me. My family are the best photo models (laughs).
Before I joined Swiss Life, I worked as a sports animator in a hotel in Crete. I also worked as a tour operator for a Swiss travel agency. I applied to Swiss Life at the age of 21 and have been here for 13 years. 
What's your strength? 
I remain confident in every situation, whether privately or professionally. I've had this strength since I was a child: at school, my teacher always sent me to the same group of children. They were usually restless and nervous. It took me a long time to understand why I was always assigned there. One day I asked my teacher and she told me that she deliberately placed me in the hectic group because I am able to instil a sense of peace and harmony.
What has been your biggest success as an advisor? 
For me, it's not one big success, but many small moments of success. I'm proud if my customers tell me that they've had a unique consultation with me, which is different from any other consultation.  
Just recently a customer told me that this was the first time in a financial consultation that she had the feeling that it really was her about needs and not mainly about wanting to sell her potential products. Feedback like this is the best confirmation for me that I'm doing my job right. 
What would your advice to future applicants be? 
Take personal responsibility as early as possible and set yourself clear career goals! I recommend that you set these goals rather high in order to challenge yourself. This also fuels your own ambition and usually takes you one step further.
What would you tell a new advisor? 
A new advisor should devote themself to comprehensive advice. The know-how for this can be honed by means of regular further training. Personally, I have only had positive experiences with this. The knowledge I have gained allows me to analyse my customers' current situation closely and place it in an overall perspective. This is the ideal basis for finding an individual solution.
What do you do in your spare time?  
It's important to me to spend a lot of time with my family and to see every step of my children's development. 
When I'm not with my children, I play football with my friends, go on the go-kart track or do for a lap on the Vita Parcours. Another big hobby of mine is travelling around the world. For me, the greatest thing is to discover new cultures and beautiful landscapes – together with my family, of course.  
What does self-determination mean for you? 
To me, self-determination means being independent while remaining flexible and free. In my job it means being able to shape my daily routine as much as possible while taking my own wishes, such as time for my family, into account.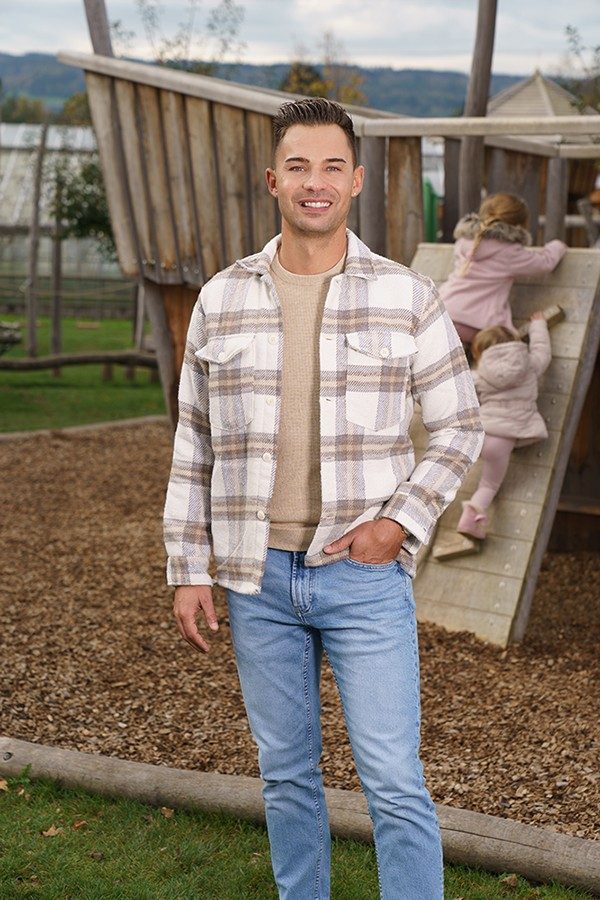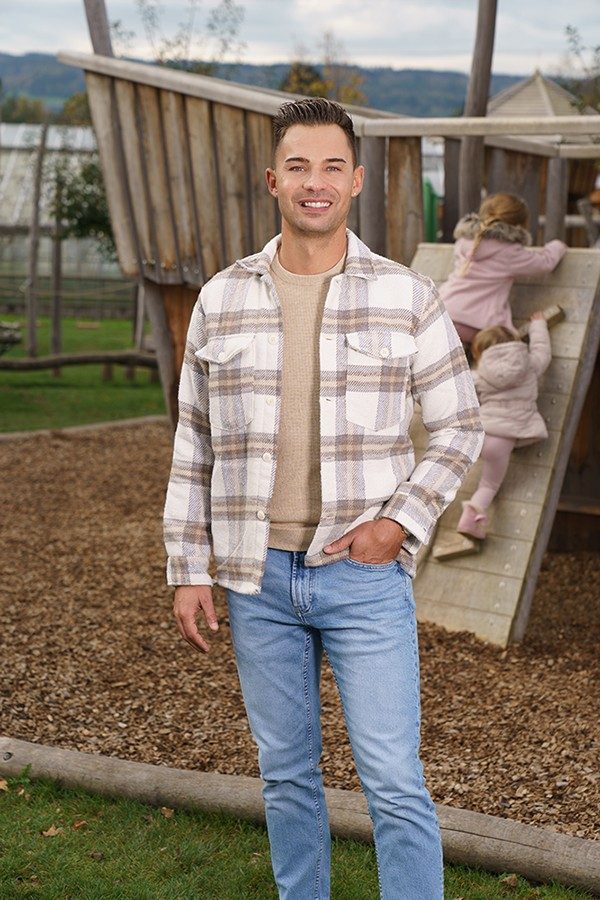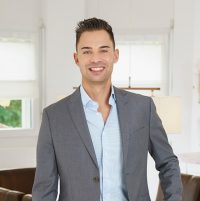 Ramon Stadelmann
Ramon Stadelmann has worked at Swiss Life since 2009. He currently advises private and corporate clients at the Aargau General Agency. Ramon's greatest strength is that he remains confident in every situation. He advises his customers holistically to provide them with the best possible support in every situation.
image source: Philip Brand