Valbona Veseli is a pensions advisor at Swiss Life. Her ambitious nature means she does not give up easily, and in her job she particularly appreciates the opportunity to advise people making important decisions in their lives. We have produced a video about the friendly advisor from Schaffhausen .
How do you find working for Swiss Life? 
My job is fulfilling. I have the flexibility to determine how I organise my work. I am my own boss when it comes to my working hours, working days and tasks.
I'm also very satisfied with the salary. It is flexible and performance-based, so if I work more, I usually earn more. You work as if you were self-employed, but you don't face the risks usually associated with self-employment. 
What did you do before joining Swiss Life?
I started my career at Swiss Life – as an apprentice at Swiss Life Select in Glattbrugg. In between, I completed my studies in marketing management. This was possible because Swiss Life also encourages people to complete further training.
As a child, I never thought I would work for Swiss Life. School was not easy for me because I didn't know the school system due to my migrant background. My parents were very young and unfortunately couldn't support me much either. My grades were not enough for a commercial apprenticeship at the time, which is why I decided to go to a business college. In the last six months of my course, we had to complete a traineeship. I applied to Swiss Life and I really blossomed there. I am still grateful that my path led me to Swiss Life. 
What do you like most about your job?
I can sum it up quite simply: I love the flexibility, the opportunity for self-determination and the fact that my work is appreciated. And it's great that I'm paid according to how I perform and not according to the hours I work.
What has been your biggest success as an advisor? 
When I was voted one of the best newcomers of the year. The General Agency selects the best youngster every year. In 2014, I had the privilege of holding the title. It was a special moment for me because this award is presented at the kick-off meeting, so I received it in front of around 2800 employees.
What would your advice to future applicants be? 
I would advise them to have the courage to take advantage of this opportunity. Keep it simple: apply and go for it. It's not that hard (laughs).
What do you do in your spare time?
I like sport, I read a lot and enjoy trying out new recipes and cooking them with my friends and family. When I'm not working, I love to travel. I also like to bring something back to Switzerland. On my last trip to LA, I bought a 3 by 3-metre artwork that is now proudly displayed in my apartment, which I share with my fiancé. 
What does self-determination mean for you? 
To me, self-determination means having a very strong will (laughs).
The ability to work when and where I choose 
The opportunity to determine my salary myself
The chance to jet off on holiday whenever and wherever I want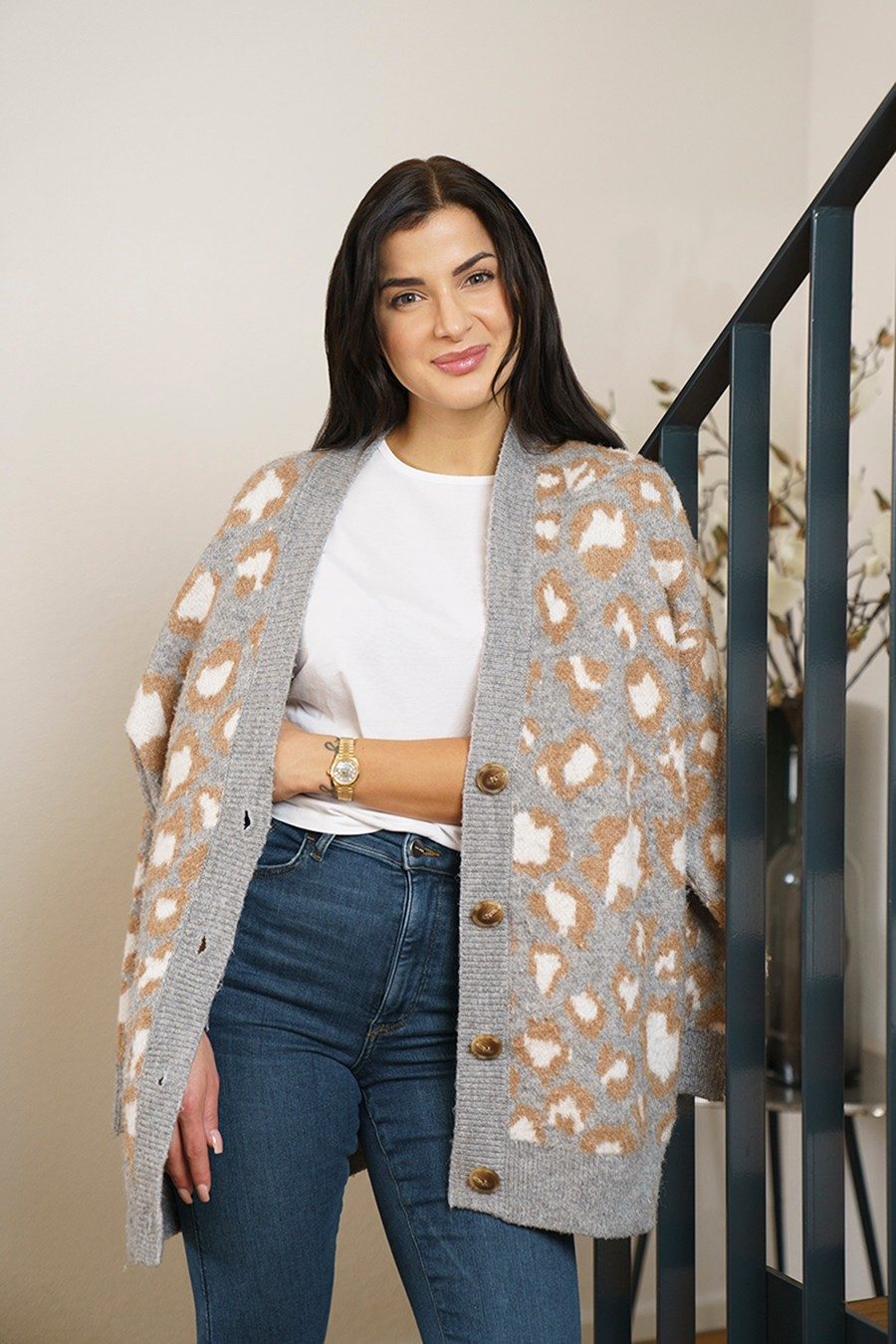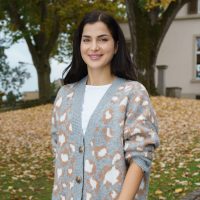 Valbona Veseli
Valbona Veseli has been at Swiss Life for seven years. She currently advises private and corporate clients of the Zug General Agency. Valbona's greatest strength is her weakness for people. She is able to empathise with her customers and provide them with the best possible support with making vital decisions.
image source: Philip Brand