Do you value security-oriented investments when it comes to occupational provisions? Do you want to exploit potential returns at the same time? Then Swiss Life Business Invest is the right occupational benefits solution – with good potential for additional returns and financial self-determination in old age.
Future provisions with security and potential returns
With Swiss Life Business Invest you can benefit from attractive potential returns with a low level of investment risk. Thanks to the Best Select Invest Plus® approach of the Swiss Life Investment Foundation, you also benefit from the experience and modern investment principles of large pension funds. The risks of death and disability are always reinsured in full by Swiss Life.

Best Select Invest Plus® approach
Objective investment strategy

Competent management of your vested pension capital by the best-qualified asset managers

Transparency and security

Continuous monitoring of the portfolio by an independent investment controlling unit

Core satellite approach

Return and security through structuring of investment groups according to best institutional practice
How you benefit with Swiss Life Business Invest

✔ Balanced investment: the vested pension capital is invested in a balanced and return-oriented way.
✔ Potential returns: you benefit from the Best Select Invest Plus® approach and the know-how of the best-qualified asset managers.

✔ Individual scope of benefits: you can have your contractual benefits adjusted in a self-determined manner to changing circumstances at any time.
✔ High flexibility regarding the payment method: you can choose between an annual, quarterly or monthly contribution.
✔ Simple procedure: the attractive interest rate and uniform conversion rate apply consistently to all retirement savings.

✔ Favourable structures: the collective foundation offers a favourable age structure and low obligation levels.
✔ Attractive price: because you invest in collective investments, you benefit from lower costs than with full insurance.
Key figures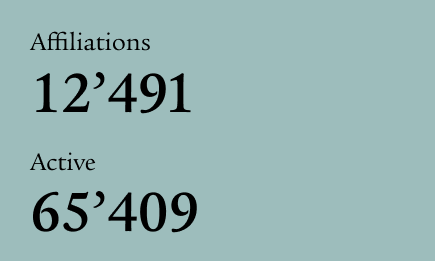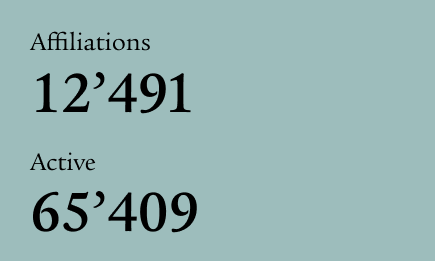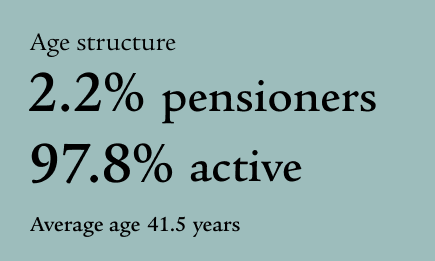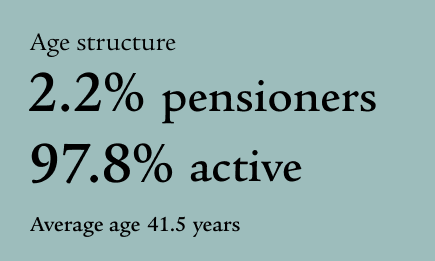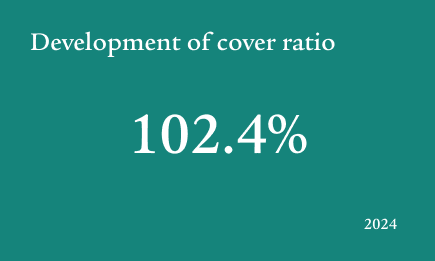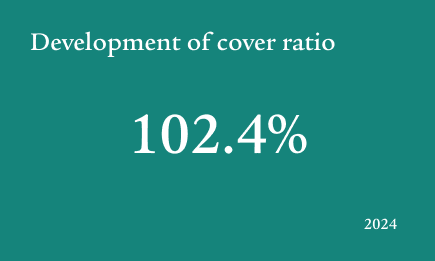 Make an appointment for a consultation
Are you interested in an individual pension solution? Our experts provide a personal consultation free of any obligation.
With semi-autonomous pension solutions, the employee benefits institution is itself responsible for investing the pension fund assets, and thus also for the associated risks and rewards. If financial market performance is positive, insured persons can benefit from higher interest on their retirement savings and thus expect higher retirement benefits. In good investment years, a portion of the profit also flows into a so-called value fluctuation reserve, which offsets any capital market fluctuations. A shortfall (cover ratio below 100%) and the associated restructuring measures cannot be ruled out but are considered an exceptional scenario.

Your vested pension capital is managed jointly by Swiss Life Asset Managers together with the capital resources of all affiliated companies.

Swiss Life Business Invest is a uniform product in which a single interest rate and a single conversion rate are applied for the total retirement savings (mandatory and supplementary portions). This differs from a split solution where different rates are applied for the two parts.

The Swiss Life Collective Foundation 2nd Pillar – with collective investments

Facts and figures on the semi-autonomous collective foundation behind Swiss Life Business Invest.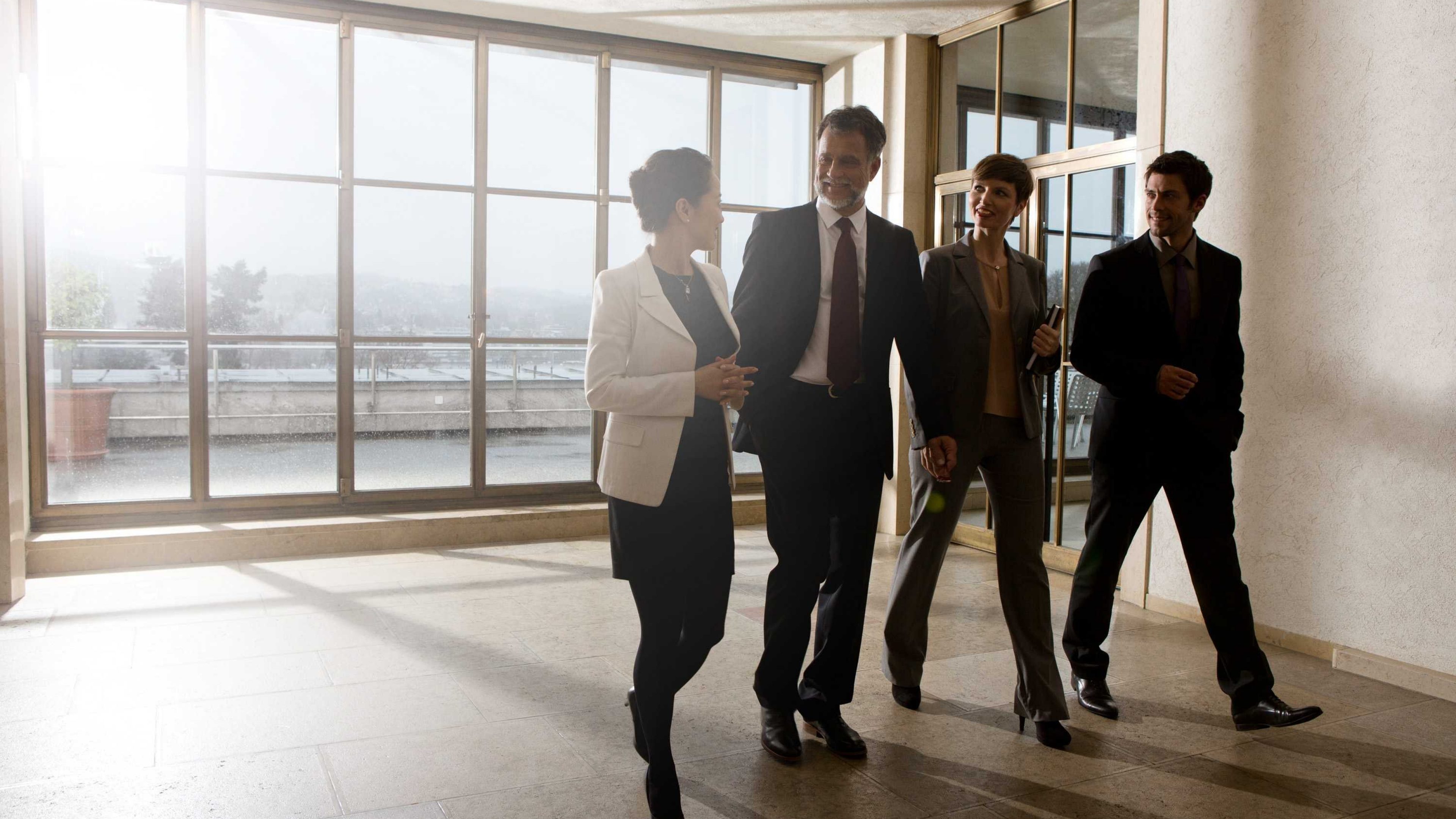 Self-determined executive solution for employees
Insure salary portions over CHF 132 300 (as of 2023) in a self-determined manner with Swiss Life's 1e plan.